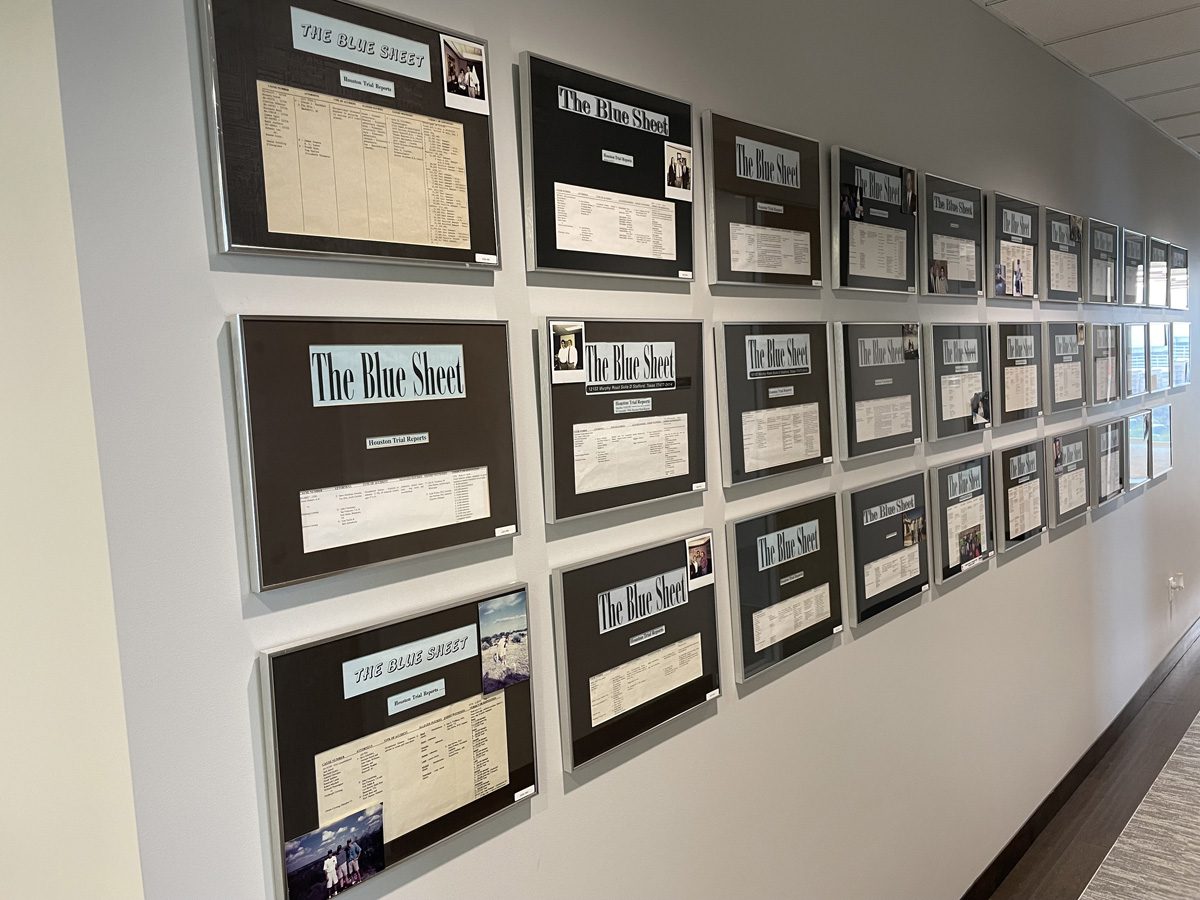 Experience Matters
Kherkher Garcia, LLP trial attorneys have presented cases in over 900 jury trials and we have settled hundreds more. We continue to be successful after 30+ years because we fight for you like you are family—and we know how to win. We have yet to find an opponent in the courtroom, no matter how well funded or powerful, that we cannot overcome for our clients.
We are with you all the way.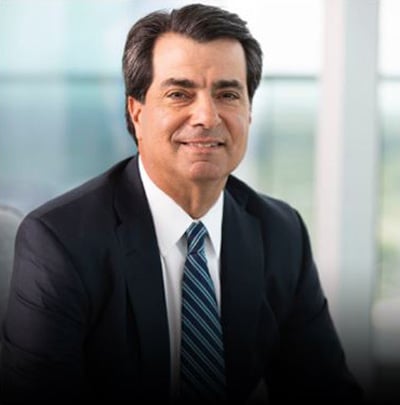 Steve Kherkher
Trial Lawyer
Throughout his career, Steve has achieved record-setting results through summary judgments, jury verdicts, and arbitration awards.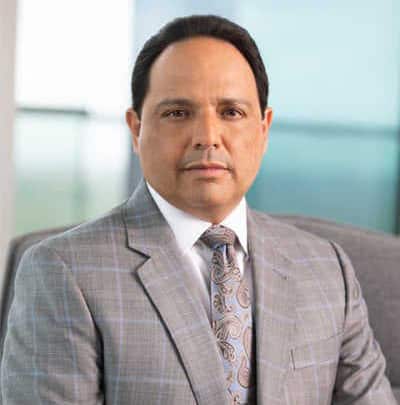 Jesus Garcia Jr.
Trial Lawyer
Mr. Garcia is passionate about representing those who are injured and those who have lost loved ones due to the carelessness and greed of others.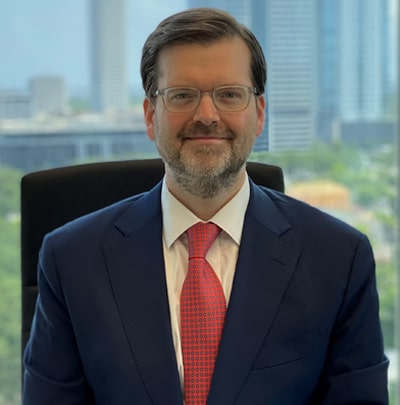 Kevin Haynes
Trial Lawyer
Kevin is a trial lawyer who represents clients across the nation that have been seriously injured or killed in trucking, bus crashes, oilfield incidents …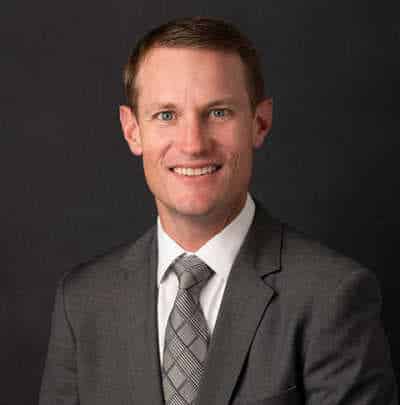 Bret Stanley
Partner
Mr. Stanley's practice areas have focused on litigating pharmaceutical device and drug claims, mass tort litigation, personal injury…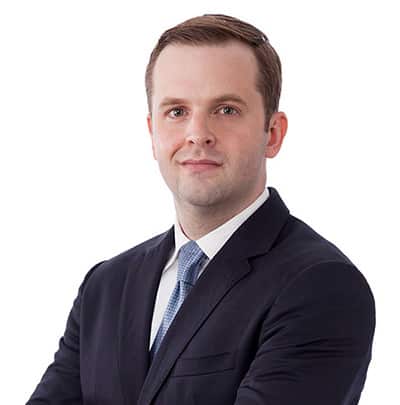 Matt Martin
Partner
Matt Martin is a trial lawyer who is dedicated to helping people who have been seriously injured or killed due to the negligence of others.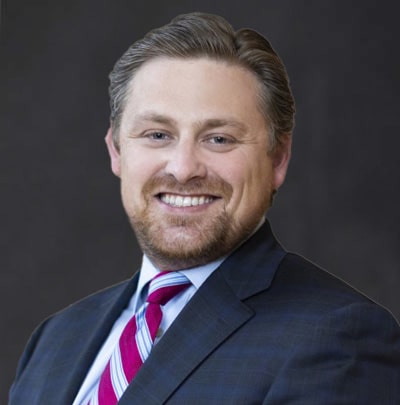 Ryan MacLeod
Partner
Ryan has earned a reputation as a fierce trial lawyer through the more than 50 jury trials that he has tried.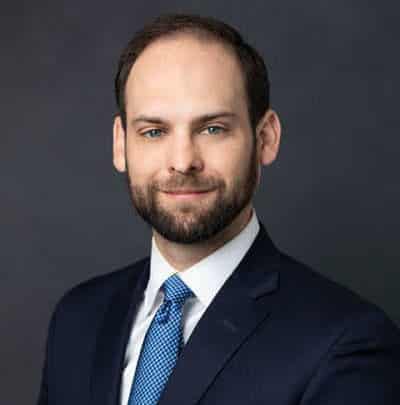 Eric Hawley
Partner
Eric A. Hawley primarily handles commercial litigation and catastrophic personal injury matters.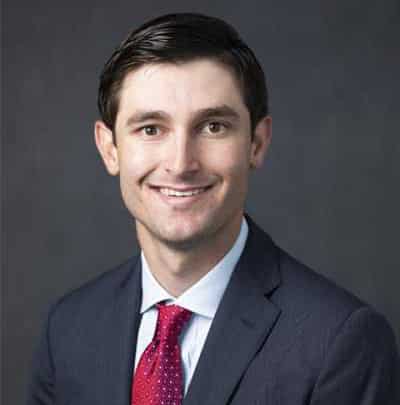 Tommy John Kherkher
Associate
Growing up Tommy John Kherkher would go to the courthouse and watch his father fight for clients who were usually the little guy…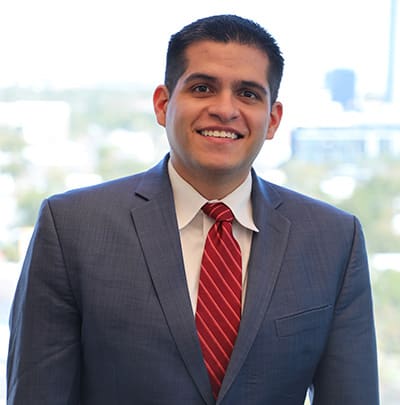 Eddie Hernandez
Attorney
Edgar "Eddie" Hernandez joined Kherkher Garcia LLP in November 2020 and gained his license in 2019. Eddie is a native of Dallas Texas.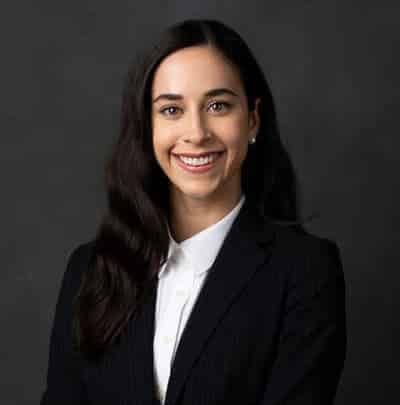 Kathryn Hiett
Associate
Kathryn Hiett joined Kherkher Garcia LLP in June 2020. She is a first-year associate who was recently admitted to the Texas bar.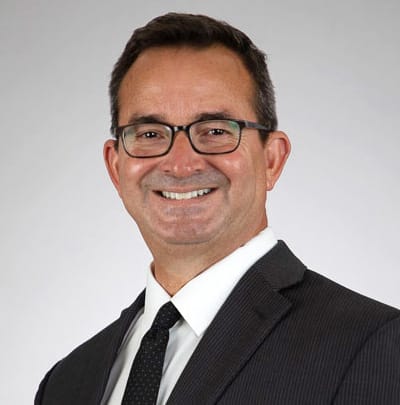 James E. Soto
Attorney Of Counsel
More details coming soon.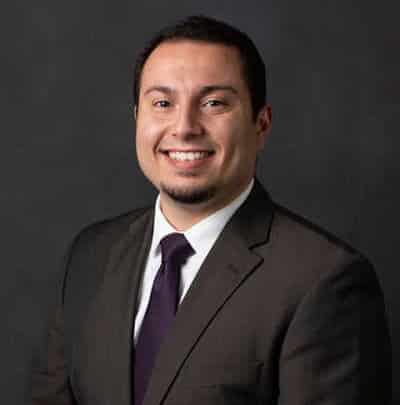 Mohammad Abdel-Rahman
Associate
Mohammad Abdel-Rahman joined Kherkher Garcia LLP in June of 2020. Mohammad is originally from Tyler, Texas.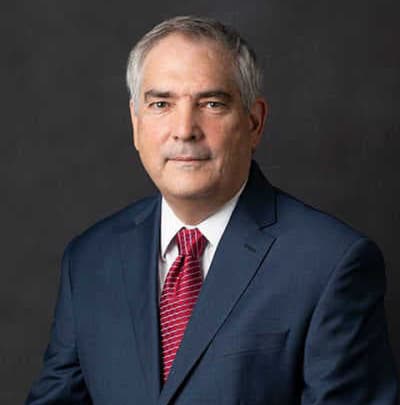 Matt Reeves
Senior Counsel
Extensive experience in all phases of litigation from preliminary ‎injunction proceedings through jury trials, involving claims of patent…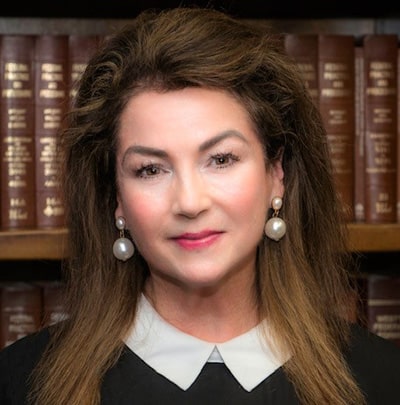 Kelli McDonald
Associate
Kelli McDonald is a trial lawyer whose practice has been devoted exclusively to civil litigation in areas of law as diverse as defamation, …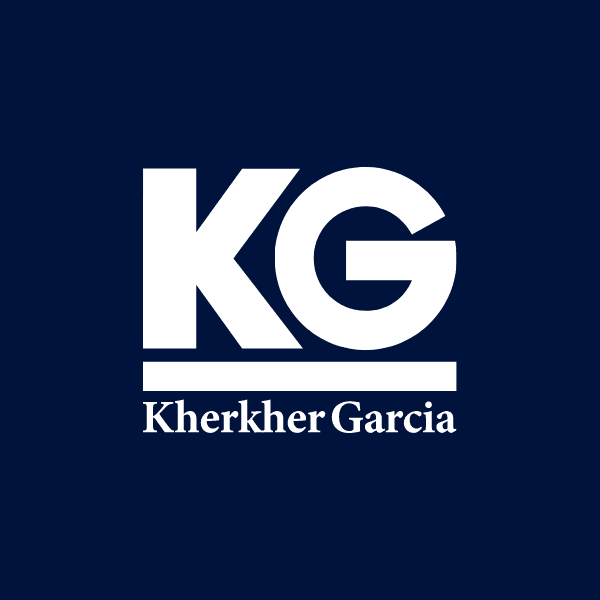 Omar Chawdhary
Attorney
In April 2022, Omar Chawdhary  joined the team here at Kherkher Garcia, LLP. Omar is young and eager to advocate on behalf of those…