Oil Gas Chemical Injury Attorney
OIL, GAS, AND CHEMICAL INJURY
30+ Years of Winning
Cases for our clients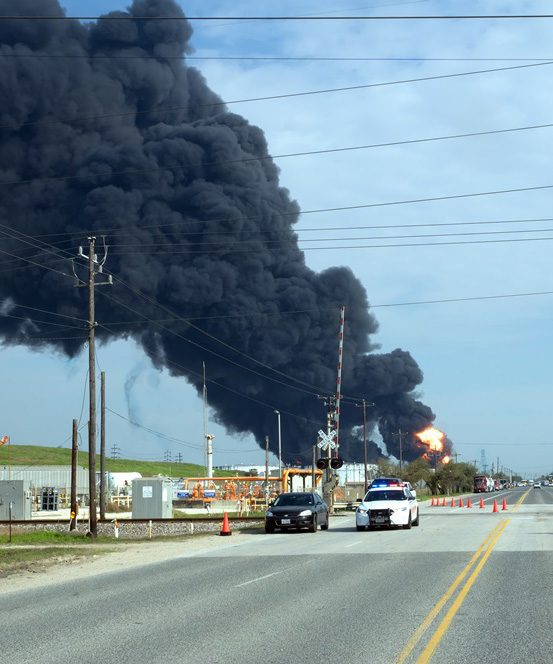 We Know...
How to pursue compensation for Oil, Gas, and Chemical Injury Survivors and seek the medical treatment they deserve.
The United States has become one of the largest oil producers in the world. Thousands of Americans support their families by working in the petrochemical industry.
Tragically, many companies are lax with basic safety standards or fail to train workers in safety precautions. 'When work accidents happen, some companies fail to take responsibility. The injured worker is stuck with medical bills, lost wages, and no way to support their family. 
Common Oil, Gas, and Chemical Worker Injuries
Burn injuries: blistering, scarring, first-degree burns, second-degree burns, and third-degree burns. 

Bone injuries: broken bones, shattered bones, hairline fractures, compound fractures. 

Head injuries: skull damage, facial damage and/or lacerations, traumatic brain injuries, concussions. 

Back injuries: paralysis, spinal cord injuries, herniated discs, whiplash, and sciatica.

Limb and extremity injuries: leg and arm amputations, finger and toe amputation, mobility issues, temporary or permanent damage to all limbs and/or extremities. 

Chemical exposure: inhalation, cancer exposure, chemical burns, and vision damage.  
Petrochemical workers may be able to pursue financial compensation from their employer or other negligent parties after an accident. An oil field accident lawyer can help determine who is responsible for your injuries and how much compensation you deserve.
What Causes These Accidents?
At Kherkher Garcia LLP, when we first sit down with injured workers and their families, the most common question we get asked is, "Who is responsible for my injury?"
We use all of our resources to determine what caused the petrochemical accident and, most importantly, determine who is responsible. We find out if the accident could have been avoided by following proper safety procedures and investigate every single detail. Our oil, gas, and chemical injury lawyers will fight for you.
Some of the most common oil, gas, and chemical accident causes include:
Not following required health and safety protocols at the workplace

Not keeping up to date with industry regulations

Failing to service equipment

Failing to have proper supervision at the workplace

Not following proper shutdown procedures
Common Types of Accidents
Gas explosions

Refinery fires and explosions

Chemical fires and explosions

Pipeline ruptures.

Offshore platform injuries

Accidents caused by equipment that fails to shut down

Harmful substance exposure

Transportation accidents

Fall injuries

Crush injuries from heavy equipment

Drilling injuries

Injuries from falling objects

Injuries from collapsed rigging
Did You Know
American petrochemical workers are seven times more likely to die from a fatal injury on the job than workers in other professions.

We Support...
All

Oil, Gas, and Chemical Injury

Victims
You and your family may be unsure of the next steps after an accident. Here at Kherkher Garcia, LLP, we have all the resources required to investigate all of the evidence, interview witnesses, and build a formidable case while you spend time healing. 
With 30+ years of experience and billions of dollars recovered for workers just like you, our petrochemical injury lawyers are here to help you pursue the maximum financial compensation you deserve.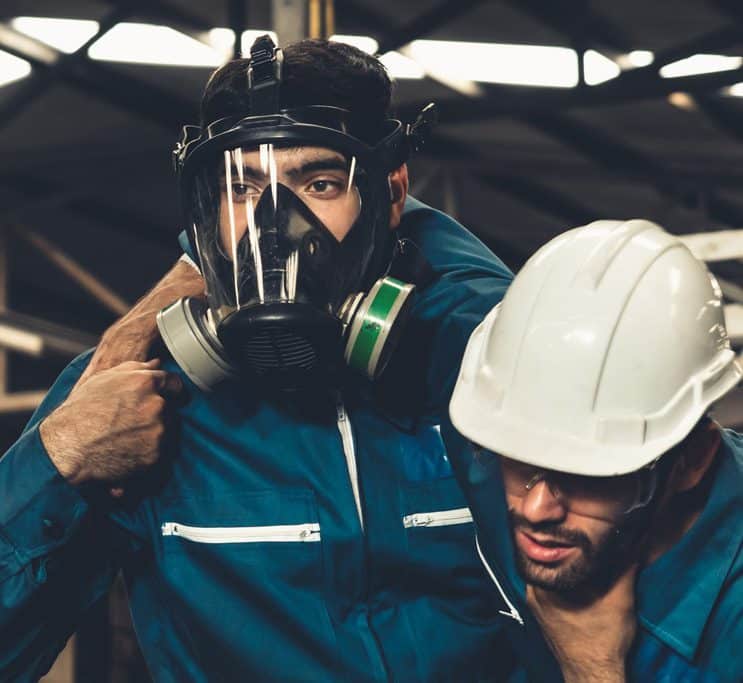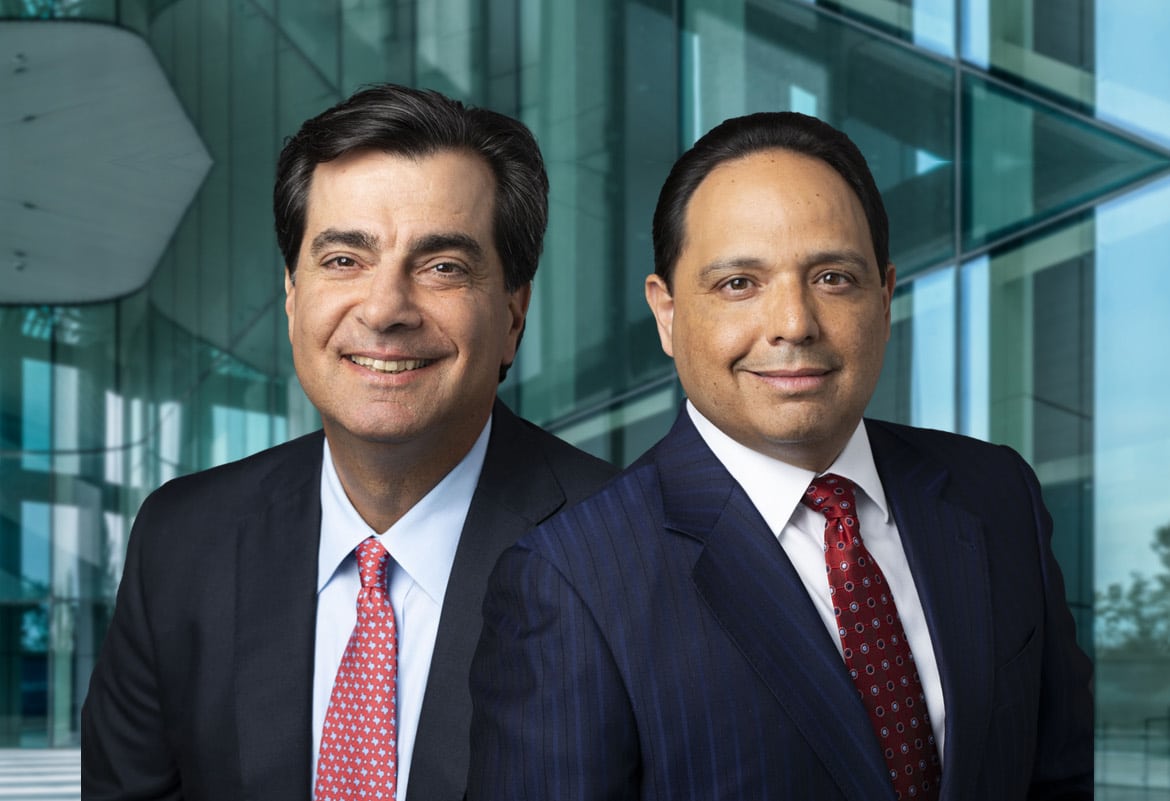 When Should...
I Contact an Oil, Gas, and Chemical Injury Attorney?
Petrochemical workplace accident survivors and their family members should contact an experienced attorney as soon as possible after an injury in order to best protect important evidence that will benefit their case.
OIL, GAS, AND CHEMICAL INJURY
Billions Won For
Our Clients
$110 Million
Won a verdict for a client who suffered head trauma and permanent scarring in an ATV rollover case in South Texas.
Compensation You May Be Entitled To
No matter what kind of accident led to your injuries, you likely suffered various economic, physical, and emotional losses. These losses can result in expenses you might not be able to afford. You shouldn't be forced to pay for your medical treatment, prescription medications, and other costs due to a negligent action of another party. They should be financially responsible for your past and future losses, so you don't have to pay for anything out of pocket.
We take care of you from day one, working to find you the best medical care available and putting you on the right track so you can focus on getting better.  We work with highly qualified medical and vocational experts who will analyze how much medical care you will need in the future and what it's going to cost. They will determine your work restrictions and how much you are entitled to in lost wages in the future. We will build a formidable case for you and fight for maximum compensation for your recovery.
Common losses available in an insurance claim or lawsuit include: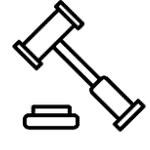 Past and future medical expenses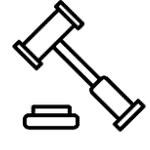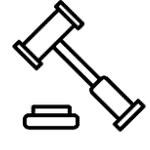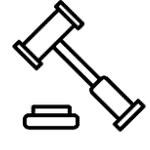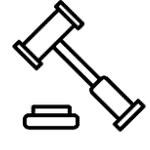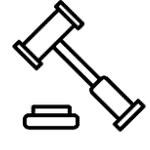 Physical impairment or disfigurement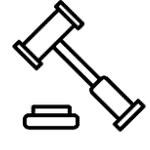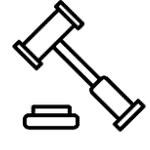 "WE ARE RELENTLESS IN OUR EFFORT TO SEEK JUSTICE FOR OUR CLIENTS"