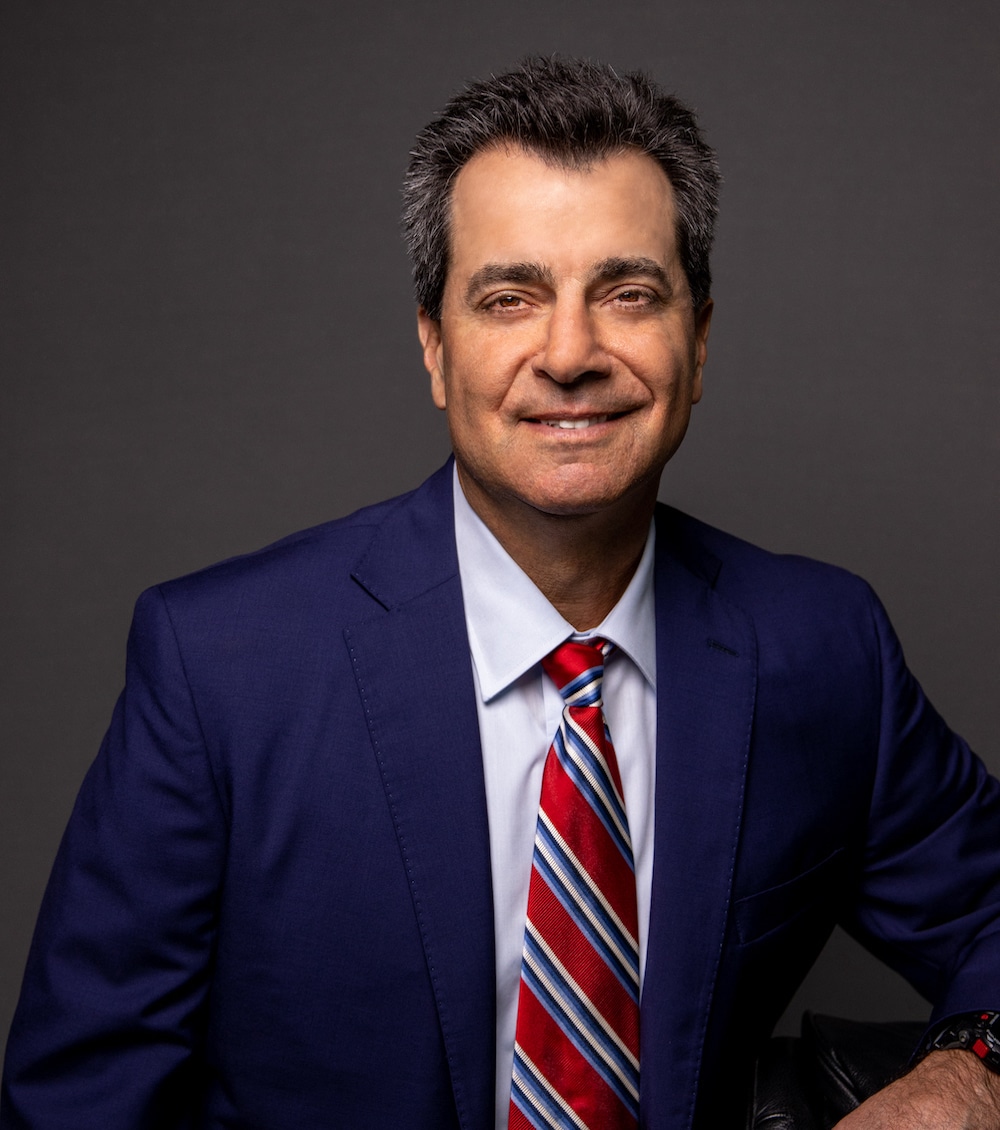 Steve Kherkher
FOUNDING PARTNER AND 30+ YEAR TRIAL LAWYER
Steve Kherkher is passionate about serving his clients. He is the founding partner of Kherkher Garcia, LLP, a firm he and Jesus Garcia built from the ground up and then achieved record success in the first 3 years' of its existence. For his exceptional commitment to his clients in his career spanning more than three decades, he has been nationally recognized as an award-winning trial lawyer. He maintains a litigation practice throughout the country. Steve has developed professional expertise in complex tort litigation. Throughout his career, Steve has achieved record-setting results through summary judgments, jury verdicts, and arbitration awards.
He has successfully represented Plaintiffs in over 40 states in a variety of complex civil litigation matters including catastrophic personal injury, wrongful death, commercial automobile and trucking accidents, products liability, toxic torts, premises liability, as well as lawsuits against multi-national pharmaceutical companies. Steve's expertise is widely respected by judges, opposing counsel, and his fellow colleagues.
Client Victories
Due to his notoriety, passion for justice, and zealous representation, Steve has been retained to help other trial lawyers litigate cases throughout the United States. In his tenure, his litigation expertise and ability to strategically select members of a jury, focusing precisely on outcome determinative issues, have resulted in superior representation of his clients. Steve is considered an Industry Leader by his peers. He has built a reputation amongst his colleagues based upon his unwavering loyalty, integrity, respect for all, leadership abilities, excellence, and selfless service. Steve's philosophy is to win every case and achieve exceptional results for his clients.
In May 2005, Steve Kherkher won a $200,000,000 verdict in a pharmaceutical defect case in Philadelphia (the Phen-Fen docket) (Paul, et al. v. Wyeth, Philadelphia Ct. of Common Pleas, 1st Dist.). Importantly, this verdict is comprised of all actual damages (no punitive damages).
In March 2010, Steve Kherkher Obtained a jury verdict of $12,930,000 (including prejudgment interest) for a family that lost a family member due to mesothelioma caused by asbestos exposure. The matter was settled after the verdict for a confidential amount.
In 2012, Steve Kherkher won a $11,000,000 verdict on behalf of a family who lost their husband and father in a commercial motor vehicle collision. (Rhodes v. X-Chem, Inc., 11th Dist. Ct., Harris County, Tex.). That verdict was also comprised entirely of non-economic damages.
Also in 2012, Steve Obtained a $20,000,000 jury verdict for the victim of a sexual assault due to inadequate security and failure to warn. $7 Million for past mental anguish/pain and suffering, $5 Million for future mental anguish/pain and suffering and $8 Million DTPA violations. The matter was settled for a confidential amount following the jury verdict.
In 2017, Steve Kherkher tried an industrial injury case where two individuals suffered serious back injuries in a crane collapse. (Perkins v. Maxim Crane, et. al., 11th Dist. Ct., Harris County, Tex.) Both were still able to walk and function, and neither had a permanent disability. This notwithstanding, the jury returned a $16,500,000 million dollar verdict, the vast majority of which was for pain and suffering. Both plaintiffs were great people, and the jury listened to them tell their story about how the pain and anguish took a toll on their lives.
Also in 2017, Steve Kherkher Recovered $11,500,000 for the family of an individual who died in an industrial accident.
In 2018, Steve Kherkher obtained a verdict of $15,000,000 in a wrongful death case arising out of a woman who was struck by a commercial motor vehicle in a crosswalk. (Chan v. Budd & Siemens Corporation, 133rd Dist. Ct., Harris County, Tex.). Again, this verdict was comprised entirely of non-economic damages.
In January 2019 (Galindo v. Great Southwestern Construction, Inc., 96th Dist. Ct., Tarrant County), Steve Kherkher and Kevin Haynes won a $6,500,000 million verdict in one of the most conservative counties in Texas, Tarrant County—and the jury did not hear any liability evidence and awarded solely noneconomic damages.
In September 2019, Steve Kherkher and Kevin Haynes won a $12,450,000 verdict in a trucking crash case in Harris County (John v. New Prime, Inc., et al., 129th Dist. Ct., Harris County), which was 100% comprised of pain and suffering and mental anguish damages. In this case, Plaintiff Christine John—a woman in her 30s—did not undergo any invasive surgical procedures, although they had been recommended. This judgment was recently affirmed by the Houston Fourteenth Court of Appeals.
In October 2021, Steve Kherkher, Kevin Haynes, Ryan MacLeod, and Matt Martin won a $1,850,000 million verdict in a case where plaintiff was injured by an unlicensed tow truck driver, breaking her elbow and ankle (Chapman v. Super Dirty Recovery, et al., 133rd Dist. Ct., Harris County, Tex.). This verdict was comprised solely of pain and suffering and mental anguish damages.
In March 2023, Steve Kherkher, Kevin Haynes, and Omar Chawdhary won a $1,975,000 million verdict in a case where the plaintiff was rear-ended at high speed by a tow truck driver, causing serious spinal injuries requiring surgery (Villatoro v. Texas Outlaw Recovery Wrecker Services, et al., 151st Dist. Ct., Harris County, Tex.). This verdict was comprised solely of pain and suffering, mental anguish, and impairment damages.
To date, Steve is the only attorney to spearhead, and first-chair multiple lawsuits against Monsanto, resulting in multi-million-dollar judgements for clients suffering from Non-Hodgkin's Lymphoma. Steve prevailed in several lawsuits taken to trial or appeal, despite Monsanto's repeated efforts to restrict his ability to file suit against them. His most recent suit against Monsanto resulted in a $46,500,000 judgment and verdict. 
Shortly thereafter, a confidential settlement was obtained for his three clients and their families. Steve also has extensive experience in insurance coverage litigation, successfully representing homeowners and business owners in actions arising out of coverage disputes between insurers and policyholders, as well as bad faith actions arising out of coverage disputes. Steve helps families obtain favorable judgments against national insurance carriers who wrongfully deny benefits to policyholders. Steve is certified by the Texas Board of Legal Specialization in personal injury trial law. In 2015, Steve was recognized in H-Texas Magazine, as one of the Top Mass Tort & Toxic Tort Lawyers in the State of Texas. In 2009, Steve was elected into the American Board of Trial Advocates, an organization that certifies only experienced, first-chair trial attorneys, who are of high personal character and honorable reputation. Steve is the founding partner at Kherkher Garcia. Kherkher Garcia is comprised of a team of exceptional trial lawyers based in Houston, Texas, with the ability and resources to protect and fight for the rights of their clients against large national and multi-national corporations throughout the United States.
Each and every client of Kherkher Garcia receives personalized attention from a dedicated team of trial lawyers known nationally for their legal expertise and dedication to providing the highest quality representation. In addition to exceptional legal representation, Steve's clients also become his friends who he remains in contact with long after the verdict is read. He often enjoys cookies and other baked goods clients have provided. Steve has enjoyed attending the weddings of former clients and has helped the children of former clients with educational expenses so that they could attend college. One of the recipients of his generosity is now a medical doctor. Steve looks forward to meeting you, and helping you get the justice you deserve.

Steve has won numerous record-setting verdicts, including a $200 million dollar verdict ($200,000,000) in Pennsylvania, for a single living plaintiff, in an action against a multi-national pharmaceutical company.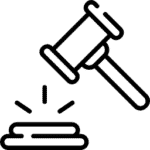 Texas, Pennsylvania, New York, Arkansas, Missouri, Oklahoma, and Michigan
U.S. District Court for the Northern, Southern, Western, and Eastern Districts
U.S. Supreme Court and U.S. Court of Appeals for the Fifth Circuit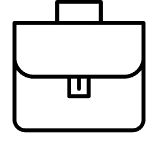 Juris Doctorate in 1989, graduating cum laude from South Texas College of Law
Member of Phi Delta Phi
Master's degree in education from the University of Houston
Football Graduate Assistant under Bill Yeoman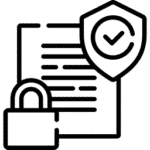 Professional Affiliations
Houston and American Bar Associations
State Bar of Texas
Houston Young Lawyers Association
Houston Trial Lawyers Association
Texas Trial Lawyers Association
American Association for Justice (AAJ)
American Board of Trial Advocates (ABOTA)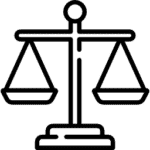 Certified by the Texas Board of Legal Specialization: Personal Injury Trial Law Named a Super Lawyer®, by Thomson Reuters, in 2003, 2004, 2009, 2010, 2011, 2012, 2013, and 2014 as selected by practicing attorneys in Texas Texas' Top Rated Lawyers 2012 Edition, by Thomson Reuters Named a 2015 Top Mass Tort/Toxic Tort Lawyer in H-Texas Magazine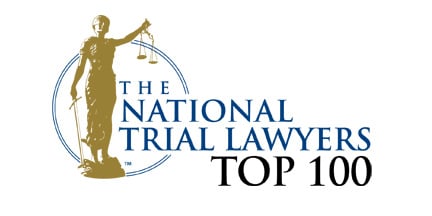 Before becoming a lawyer, Steve Kherkher was a graduate assistant football coach at the University of Houston under the father of the Veer offense, Coach Bill Yeoman.