Jones Act Maritime Offshore Injury Attorney
30+ Years of Winning
Cases for our clients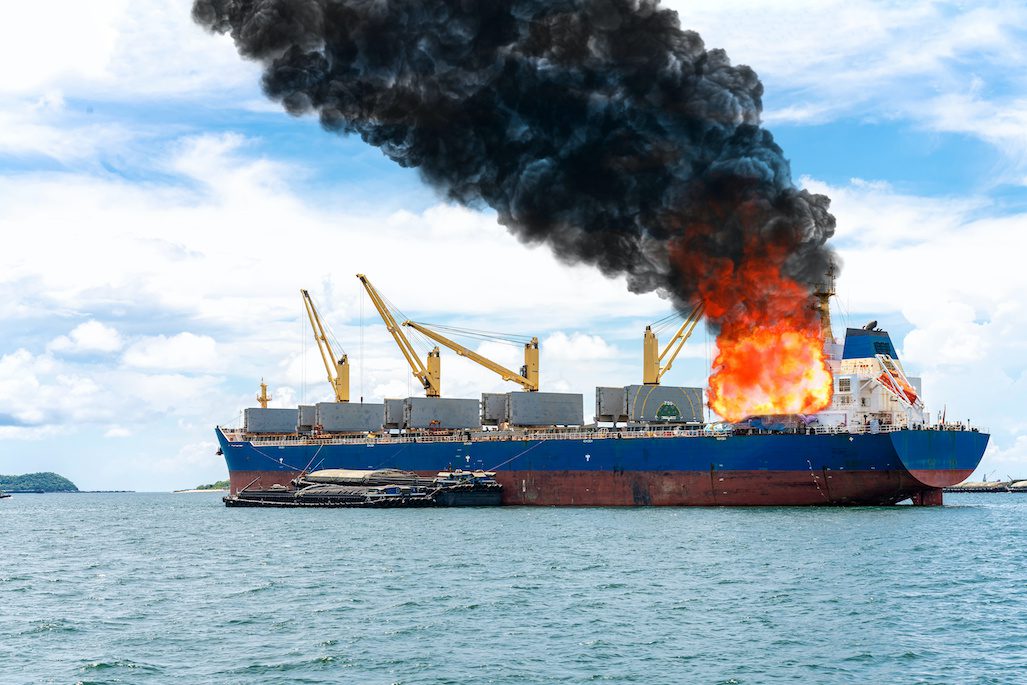 Common Offshore Accident Injuries:
Eye Injuries

Amputations

Traumatic Brain Injuries

Crush Injuries

Spinal Cord Injuries

Ear Injuries

Burns

Back Trauma

We Know...
How to pursue compensation for Offshore Accident Survivors and seek the medical treatment they deserve.
The offshore drilling industry is seven times deadlier than the average U.S. industry. Offshore injuries occur in all settings, including freight vessels, tug boats, cruise ships, drilling rigs, and more.
Offshore workers are courageous people who genuinely want to provide for their families. Along with a stable source of income and good pay, the offshore industry holds many threats to worker safety.
If you or a loved one has been injured in a maritime accident due to the negligence of your employer or a 3rd party we can hold them accountable and pursue maximum compensation for your injuries. 
What Should I Do After an Offshore Accident?
The most important thing to do after an offshore accident is to get proper medical attention. Offshore workers aren't usually close to hospitals or medical facilities so most workers will see a rig medic first.
Your employer may ask you to sign a statement or agreement regarding your workplace accident. Be careful about signing anything, as this can be a way for your employer to limit their liability (legal responsibility) pertaining to your accident. Contact a Kherkher Garcia, LLP attorney as soon as it is safe to do so. We can help connect you with medical specialists for evaluation and treatment and immediately begin gathering and protecting important evidence that will be critical for your injury case.
Laws Governing Maritime Offshore Accidents
Jones Act
The Jones Act is an act that provides for the promotion and maintenance of the American merchant marine.
Under the Jones Act, an injured worker (also known as a plaintiff) may bring an action seeking financial compensation often in federal district court or in state court. Generally, maritime law cases aren't heard by juries; however, the Jones Act grants plaintiffs that right in personal injury actions.
Longshore and Harbor Workers' Compensation Act
The Longshore and Harbor Workers' Compensation Act is federal workers' compensation law enacted in 1927. Initially, it mandated coverage to employees injured on navigable waters of the United States. Today, it mandates that coverage be provided to certain "maritime" workers, including most dock workers and maritime workers not otherwise covered by the Jones Act.
Did You Know
According to the Emergency Medical Services Authority (EMSA), there were approximately 3,200 maritime deaths and incidents reported in 2019.

We Support...
All Jones Act Maritime Offshore Accident Victims
Our Kherkher Garcia, LLP maritime offshore injury attorneys are committed to helping injured workers get proper medical care, provide for their families and rebuild their lives. We help injured offshore workers face a new future with confidence. 
We aggressively hold negligent offshore employers responsible for unsafe practices and unseaworthy vessels responsible for dangerous working conditions.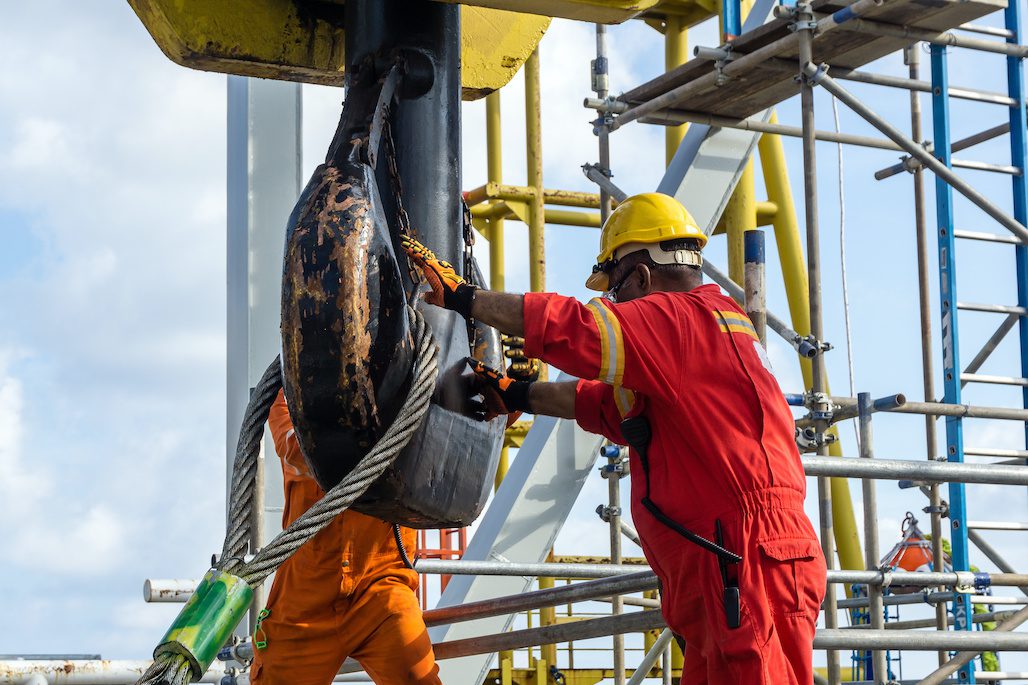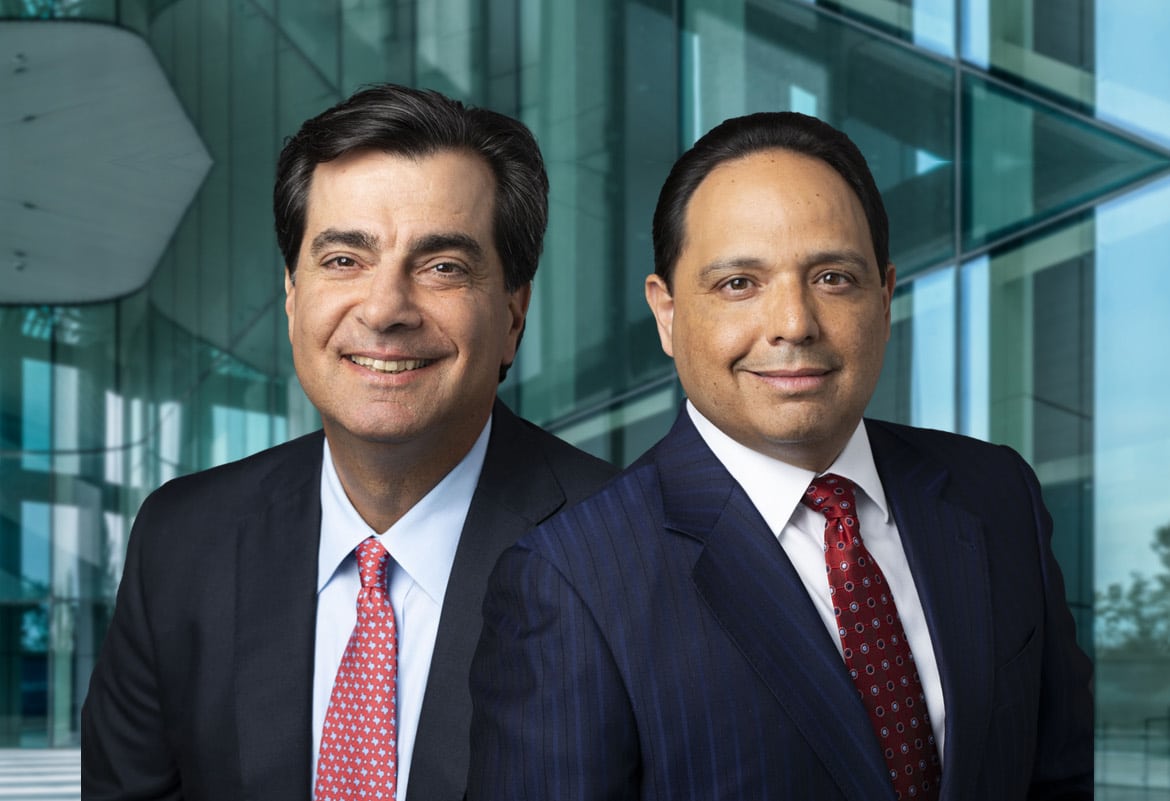 When Should...
I Contact a Jones Act Maritime Offshore Accident Attorney?
Contact a Jones Act maritime offshore injury attorney as soon as it's medically safe to do so. Maritime injury claims must be filed within three years of the incident that caused the injury due to the statute of limitations. Contact Kherkher Garcia, LLP today. It is important to start working with an attorney as soon as possible to protect the evidence surrounding your injury to have the best chance in court. We want to hear your story, help you recover from your offshore injuries, and pursue maximum compensation for you and your family.  
Offshore Accident RESULTS
Billions Won For
Our Clients
$110 Million
Won a verdict for a client who suffered head trauma and permanent scarring in an ATV rollover case in South Texas.
Compensation You May Be Entitled To
No matter what kind of accident led to your injuries, you likely suffered various economic, physical, and emotional losses. These losses can result in expenses you might not be able to afford. You shouldn't be forced to pay for your medical treatment, prescription medications, and other costs due to a negligent action of another party. They should be financially responsible for your past and future losses, so you don't have to pay for anything out of pocket.
We take care of you from day one, working to find you the best medical care available and putting you on the right track so you can focus on getting better.  We work with highly qualified medical and vocational experts who will analyze how much medical care you will need in the future and what it's going to cost. They will determine your work restrictions and how much you are entitled to in lost wages in the future. We will build a formidable case for you and fight for maximum compensation for your recovery.
Common losses available in an insurance claim or lawsuit include: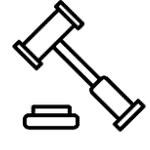 Past and future medical expenses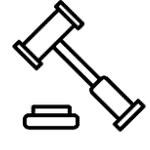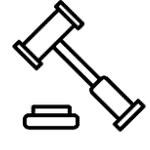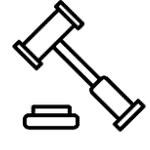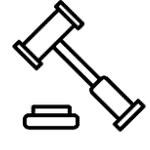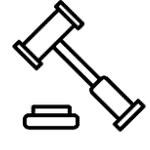 Physical impairment or disfigurement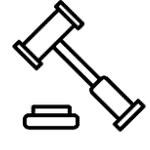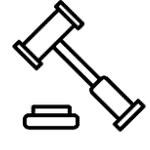 "WE ARE RELENTLESS IN OUR EFFORT TO SEEK JUSTICE FOR OUR CLIENTS"