30+ Years of Winning
Cases for our clients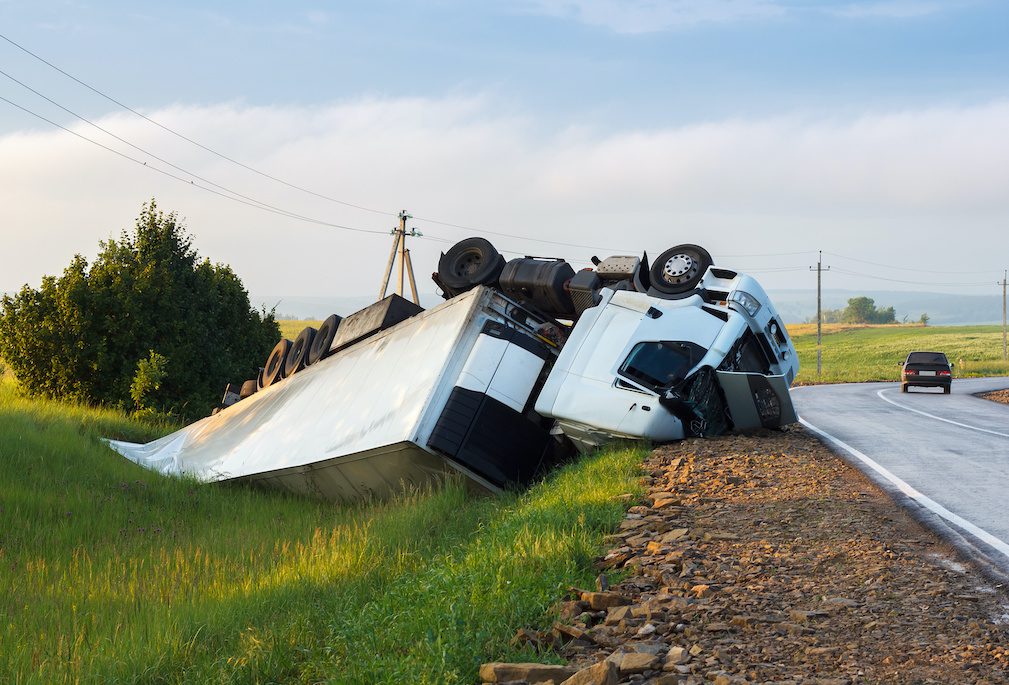 We Know...
How to pursue compensation for
Truck Accident

survivors and seek the medical treatment they deserve.

There are few things more challenging than dealing with the aftermath of an 18-wheeler accident. First and foremost, you and your loved ones should seek medical attention as quickly as possible. We can help connect you with Doctors and other medical specialists to evaluate your injuries. Some injuries may appear days and even weeks after the truck crash.

Here at Kherkher Garcia, LLP, our semi-truck injury lawyers have earned a trusted reputation for handling tough commercial truck accident cases in all types of circumstances. Whatever issues you are facing right now, we can help.

We have a proven track record of advocating for justice and demanding the maximum compensation you deserve.

We Support...
All
Truck Accident

Victims 

At Kherkher Garcia, LLP, our commercial truck accident attorneys are known across the nation for taking on powerful well-funded corporations and insurance companies and delivering recoveries for our clients who have been injured by negligent actions.  

Our attorneys stand on the side of survivors, helping them fight for the maximum compensation they need to take care of themselves and their families. 

We will hire the right experts to investigate the crash and will explain the different legal options available to you.

We focus on giving our clients a powerful roadmap towards recovery when they feel as if they have nowhere else to turn.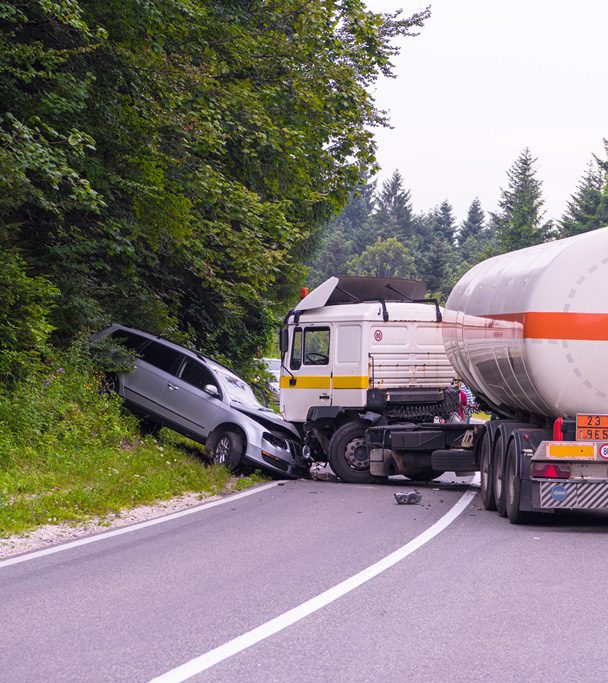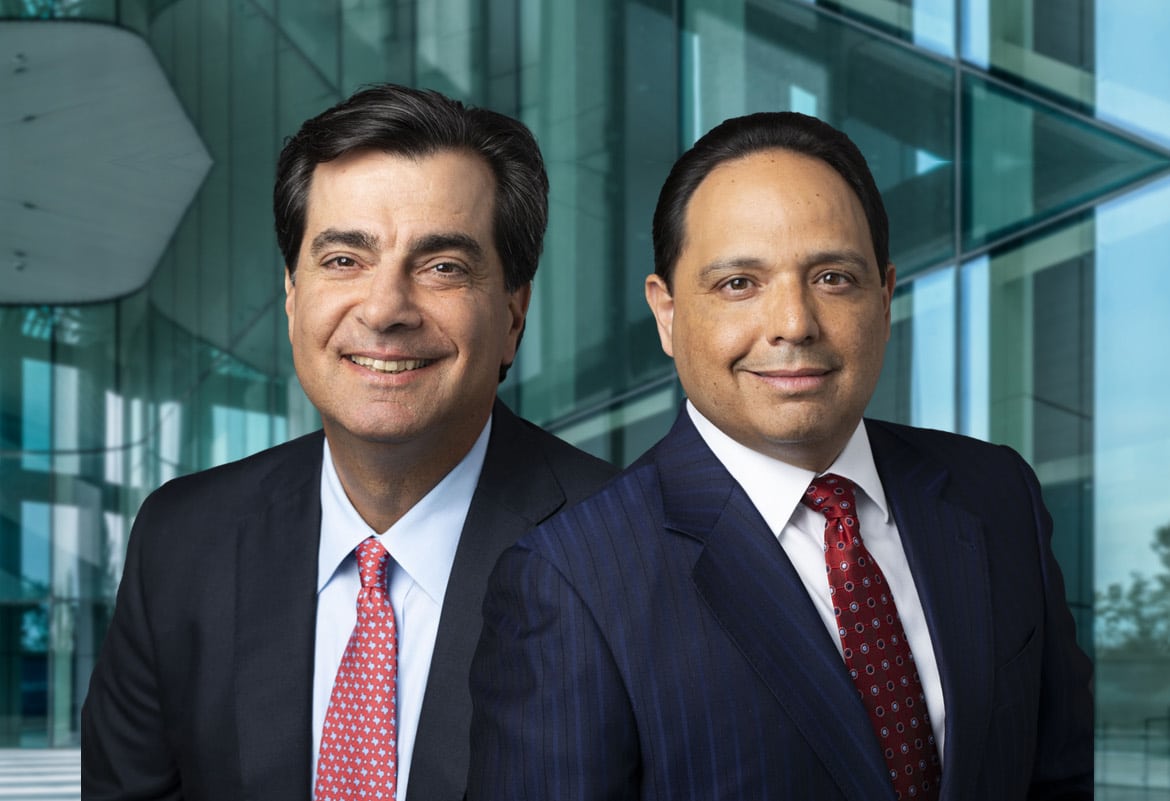 When Should...
I contact a
Truck Accident Attorney

?

If you or a loved one has been injured in a truck accident, contact an experienced attorney as soon as it's safe to do so. Please note that family members may call on behalf of the injured party as long as they are immediate family. Many truck accident survivors aren't aware of their legal rights, including how an experienced law firm can assist them.

It is important to hire an experienced commercial truck accident lawyer so that you and your family can focus on recovering from injuries while not losing valuable time making progress on your legal case. Motor vehicle accident cases in Texas are subject to a two-year statute of limitations. Your case will be on more solid legal ground if your attorney is able to investigate and preserve evidence soon after the accident.  

Contact Kherkher Garcia, LLP today. We want to hear your story and start walking with you on the road to recovery. 
Billions Won For
Our Clients
$110 Million
Won a verdict for a client who suffered head trauma and permanent scarring in an ATV rollover case in South Texas.
Compensation You May Be Entitled To
No matter what kind of accident led to your injuries, you likely suffered various economic, physical, and emotional losses. These losses can result in expenses you might not be able to afford. You shouldn't be forced to pay for your medical treatment, prescription medications, and other costs due to a negligent action of another party. They should be financially responsible for your past and future losses, so you don't have to pay for anything out of pocket.
We take care of you from day one, working to find you the best medical care available and putting you on the right track so you can focus on getting better.  We work with highly qualified medical and vocational experts who will analyze how much medical care you will need in the future and what it's going to cost. They will determine your work restrictions and how much you are entitled to in lost wages in the future. We will build a formidable case for you and fight for maximum compensation for your recovery.
Common losses available in an insurance claim or lawsuit include: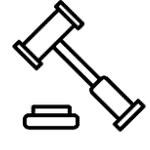 Past and future medical expenses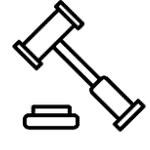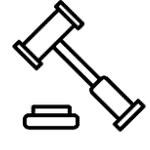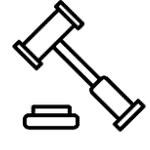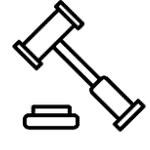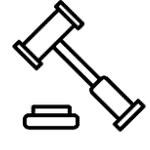 Physical impairment or disfigurement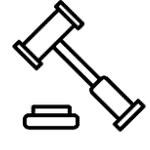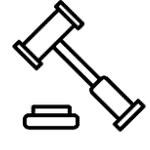 "WE ARE RELENTLESS IN OUR EFFORT TO SEEK JUSTICE FOR OUR CLIENTS"