30+ Years of Winning
Cases for our clients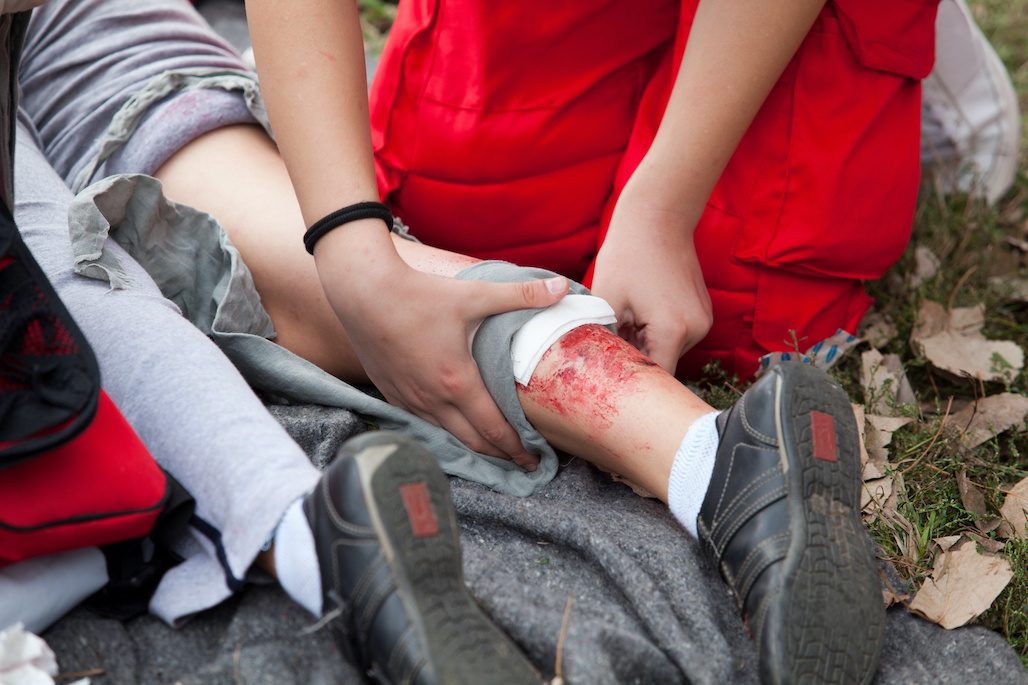 We Know...
How to pursue compensation for
Burn Injury Survivors

and seek the medical treatment they deserve.

Burn injuries are devastating for victims and their loved ones. The physical damage is traumatic and painful. The fears and uncertainty after the injury can feel overwhelming. You're not alone. We are with you all the way. 
Common Types of Burn Injuries
First degree: superficial burns that only affect the epidermis (the outer layer of the skin), resulting in pain and redness

Second degree: burns that affect the epidermis and the dermis (inner lawyer of the two main layers of skin), resulting in redness, blotches, swelling, and blisters.

Third-degree burns that affect the outer layers of skin, fat, and other bodily tissues result in skin darkening, nerve damage and permanent scarring.
Burn injuries may cause permanent nerve damage, shock, and infection. If you or a loved one was burned in an accident, immediately seek medical attention. Minutes matter when it comes to treating burns. Additionally, if your burn was caused due to the negligence of another, seeing a doctor quickly can connect the accident to the injury.
Burn Injury Treatment Options
Getting prompt and specialized medical treatment is very important when treating burn injuries. Modern medical treatments can heal a wide variety of burn injuries, helping victims rebuild their lives. Some victims may have pain and permanent scars for the rest of their lives. We're here to help you get the best possible medical care and heal as peacefully as possible after your accident.
Did You Know
According to the National Hospital Ambulatory Medical Care Survey, there were 460,000 burn injury emergency department visits in 2017. Sadly, 3,000 to 4,000 Americans die annually in residential fires, vehicle fires, or industrial explosions.

We Support...
All Burn Injury Victims
At Kherkher Garcia LLP, we are honored to support burn survivors across the nation.  We are passionate about helping people navigate the legal system. We'll fight to get you justice and financial compensation if your burn injury was caused by the negligence of another.
We understand that many of our clients with severe burns will never fully restore their lives. Our explosion and burn injury lawyers are focused on helping you and your loved ones through this overwhelming situation. Our goal is to maximize each client's recovery and pursue compensation for these traumatic injuries.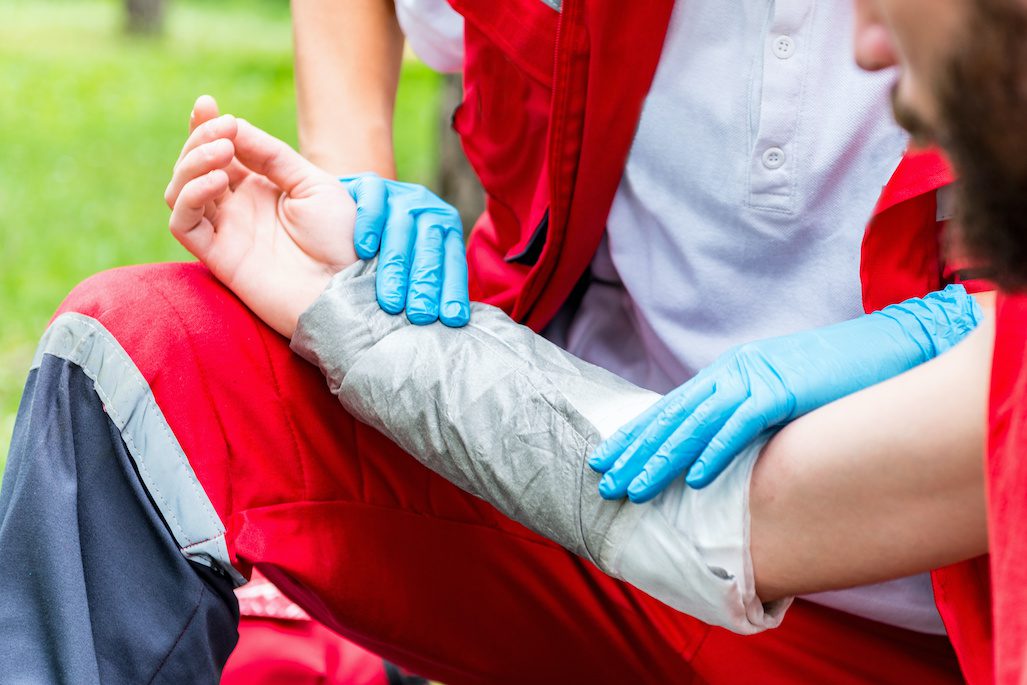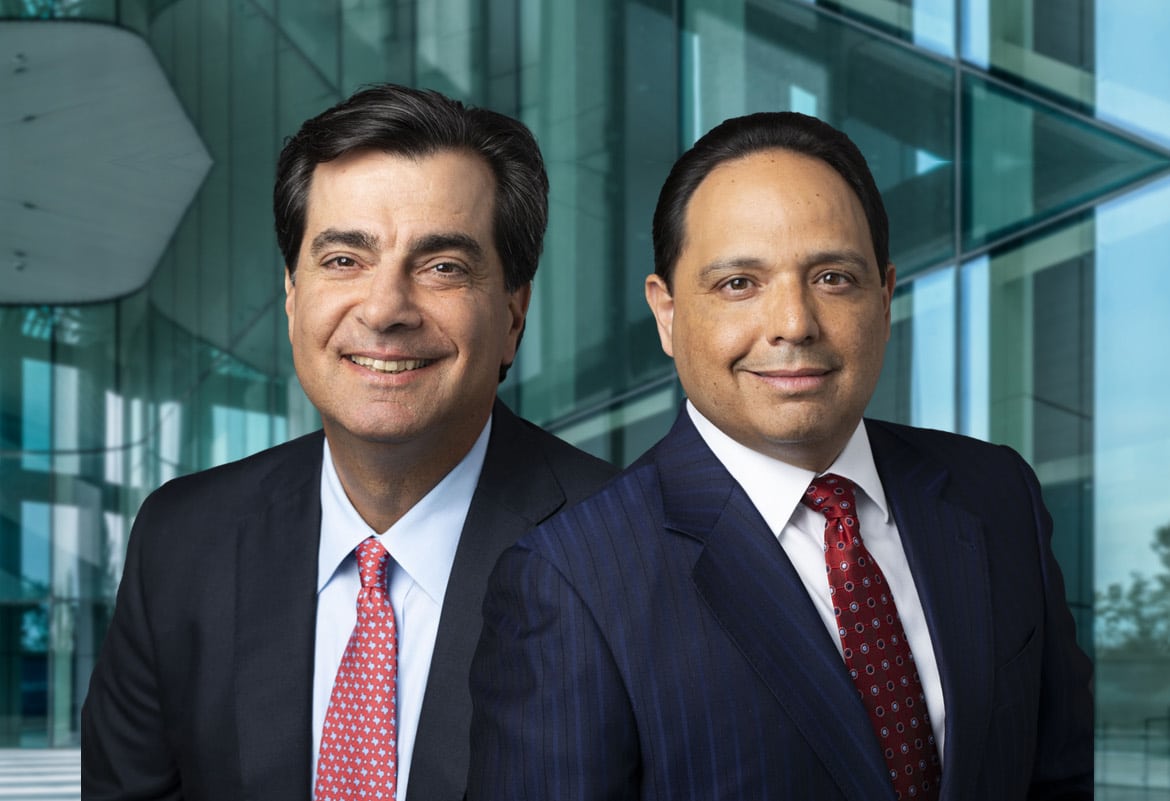 When Should...
I contact a Burn Injury Attorney?
Burn accident survivors and their family members should contact an experienced attorney as soon as it's safe to do so. Many burn injury survivors aren't aware of their legal rights, including how an experienced attorney can assist them.  
Seeking legal representation allows burn injury survivors and their families to focus on recovering from their injuries while protecting their important legal rights. Contact Kherkher Garcia, LLP to get help today. 
Billions Won For
Our Clients
$110 Million
Won a verdict for a client who suffered head trauma and permanent scarring in an ATV rollover case in South Texas.
Compensation You May Be Entitled To
No matter what kind of accident led to your injuries, you likely suffered various economic, physical, and emotional losses. These losses can result in expenses you might not be able to afford. You shouldn't be forced to pay for your medical treatment, prescription medications, and other costs due to a negligent action of another party. They should be financially responsible for your past and future losses, so you don't have to pay for anything out of pocket.
We take care of you from day one, working to find you the best medical care available and putting you on the right track so you can focus on getting better.  We work with highly qualified medical and vocational experts who will analyze how much medical care you will need in the future and what it's going to cost. They will determine your work restrictions and how much you are entitled to in lost wages in the future. We will build a formidable case for you and fight for maximum compensation for your recovery.
Common losses available in an insurance claim or lawsuit include: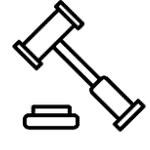 Past and future medical expenses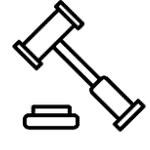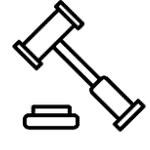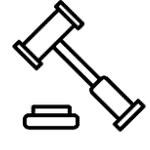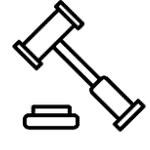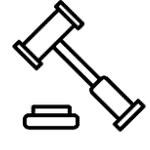 Physical impairment or disfigurement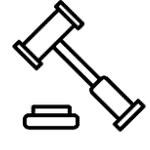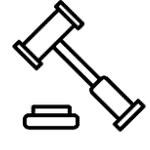 "WE ARE RELENTLESS IN OUR EFFORT TO SEEK JUSTICE FOR OUR CLIENTS"