If you have been injured in a car accident, call the experienced car accident lawyers at Kherkher Garcia LLP. We will fight for the compensation you deserve. Our accident lawyers have dedicated 30+ years to helping people receive the justice they deserve, inspiring hope and restoring lives.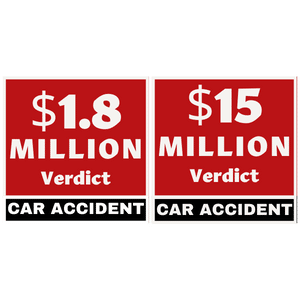 Injured In A Car Accident?
Survivors and family members of car accidents should contact an experienced lawyer as soon as it is safe to do so

Many survivors are unaware of their legal rights, including how an attorney can assist them

Starting the process with an experienced lawyer quickly preserves evidence and protects the integrity of your case from the start

There is a two-year statute of limitations deadline for motor vehicle collisions in Texas starting on the date of the accident which must be taken into consideration.

Kherkher Garcia, LLP offers assistance – they want to hear your story and help you recover.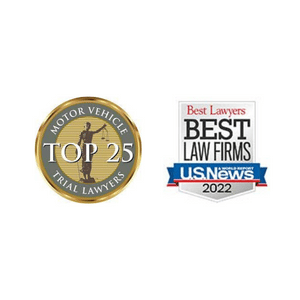 Injury Lawyers for Every Case
We have earned a trusted reputation for handling tough car accident cases in all types of conditions. Whatever issues you're facing right now, our trusted car accident lawyers are here to help you every step of the way

From workplace vehicle crashes to highway multi-car accidents, we have a proven track record that we can be trusted to look out for your best interests serving as your advocate and demanding the justice you deserve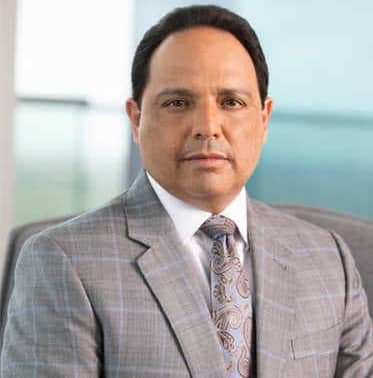 Jesus Garcia, Jr.
Trusted Personal Injury Trial Lawyer, With You All The Way