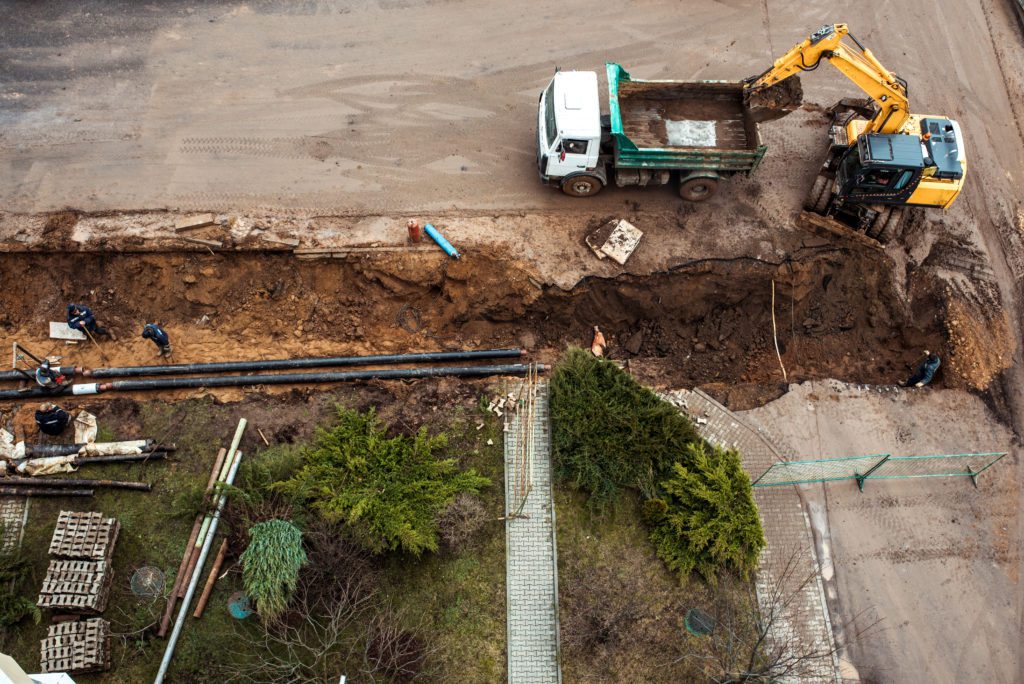 Two workers are deceased after a trench collapsed in Jarrell, Texas, on Tuesday, which is about 35 miles north of Austin.
The workers were digging a 24- foot-deep sewer line trench in a new subdivision under development when the incident happened. Emergency crews worked for four hours unsuccessfully to reach the buried workers.
Authorities stated "It's a really involved process for the safety of our rescuers, for the safety of our emergency personnel. They have to remove certain dirt and almost make steps to make sure the crews can get down there without causing any more dirt to collapse."
Recovery efforts were continued into Wednesday with the workers bodies being recovered early this morning. This incident is being investigated by the Williamson County Sheriff's Office and the Occupational Safety and Health Administration.
This is the second trench collapse in less than two weeks, where two construction workers died in St. Paul Minnesota.
Occasionally, construction workers are required to work below ground to pour foundations, install sewer lines, lay water or gas pipes and/or bury electrical conduit. Safety precautions and measures are used to help protect workers in trenches, but a construction accident can lead to a collapse that leaves workers seriously injured.
If you have been seriously injured or lost a loved one in a workplace accident, contact Kherkher Garcia, LLP today to speak with an experienced trial lawyer.