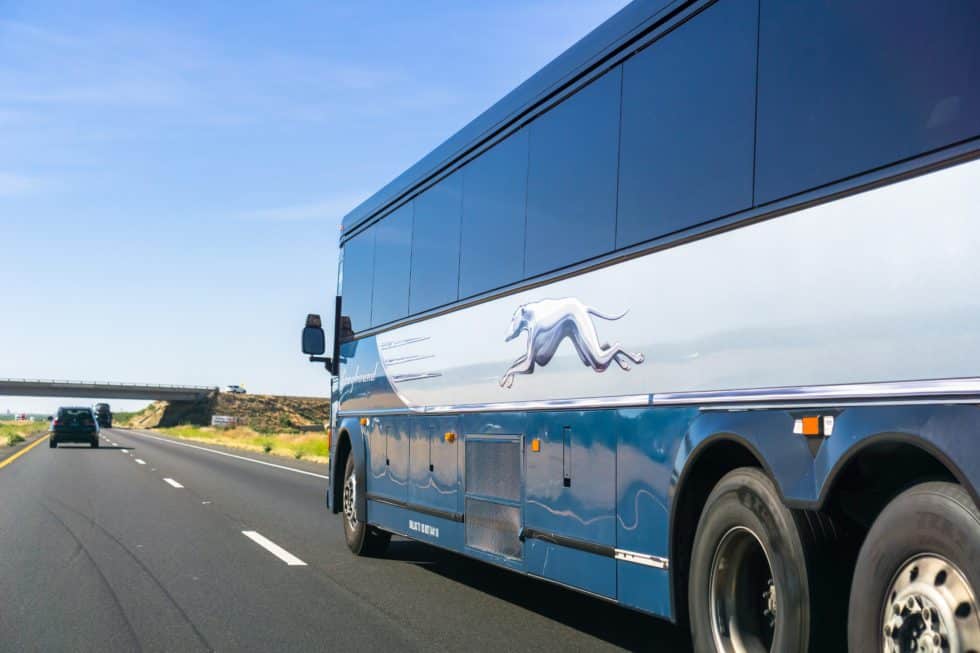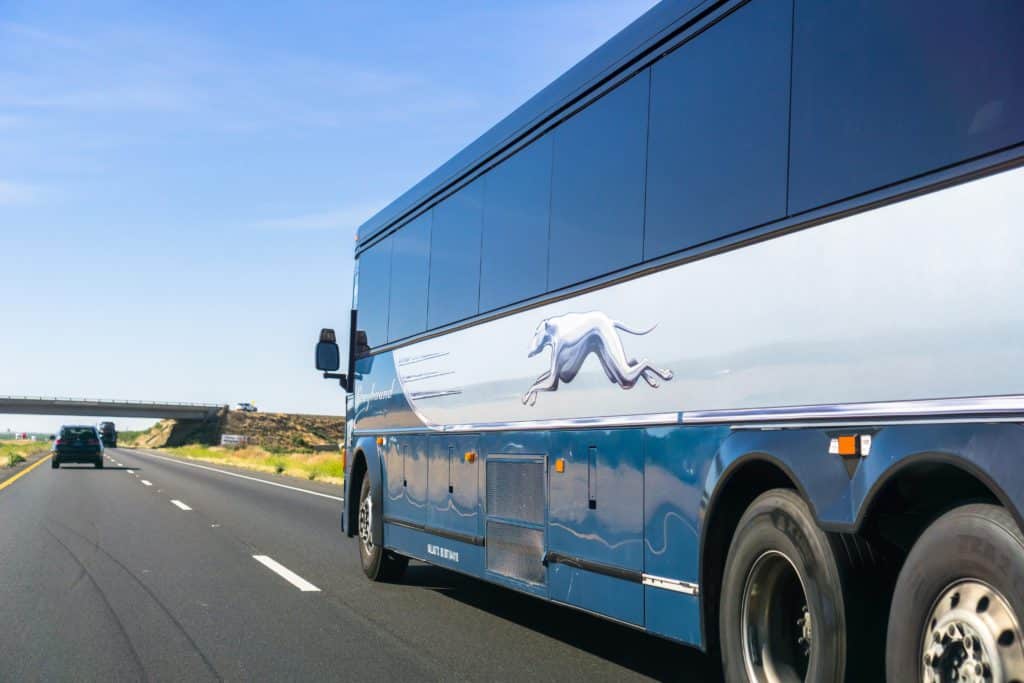 At least thirteen people were injured following a multi-vehicle collision on Friday around 11 a.m. in Cabazon/ Banning, California.
According to the California Highway Patrol, the Greyhound Bus was traveling about 60 to 65 mph in a construction zone, heading eastbound on Interstate 10 when it's front tire blew. This caused the bus to lose control and veer into a Mitsubishi and the center divider of the highway.
At the time of the crash, 33 people were aboard the bus traveling from Los Angeles to Phoenix. Thirteen people were transported to local hospitals for care. CHP officials stated one person sustained major injuries, but non-life-threatening, while all other injuries were minor.
Greyhound released the following statement:
"We can confirm there was an incident involving Greyhound schedule number 1418 traveling from Los Angeles to Phoenix. Multiple passengers and our driver were transported to the hospital via ambulance with minor injuries. A relief bus is on the way for remaining passengers. Our primary concern is ensuring we care for our passengers and drive at this time. We are working closely with highway patrol and we have no further comment."
While the majority of Greyhound riders travel safely, a small number of passengers do not. These accidents are often caused by reckless  or tired bus drivers, lack of vehicle maintenance or negligence. Throughout its long history, Greyhound Bus Lines has been involved in many collisions, and the company has frequently been found at fault and negligent.