Paraplegic and Quadriplegic Injury Attorney
Paraplegic and Quadriplegic Injury
30+ Years of Winning
Cases for our clients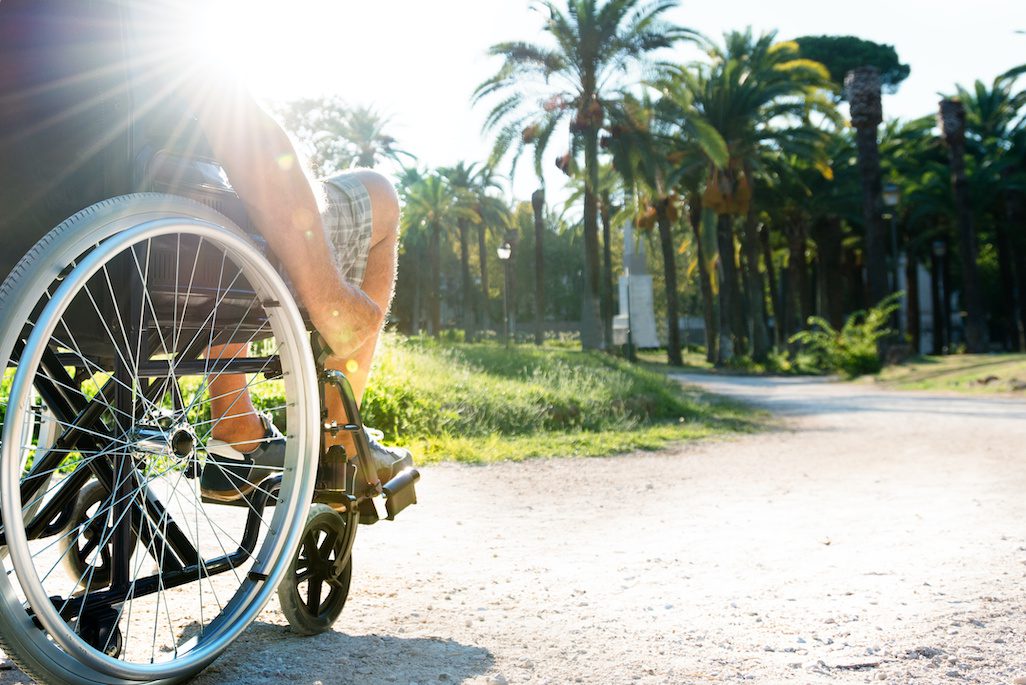 We Know...
How to pursue compensation for
Paraplegic and Quadriplegic Injury Survivors

and seek the medical treatment they deserve.

When a traumatic accident occurs due to negligence and leaves you with paraplegia or quadriplegia, your whole life is changed. This catastrophic injury will disturb the normal physical functioning of your limbs and impact you with the inability to perform routine tasks. We are committed to helping paraplegic and quadriplegic injury survivors who have been injured pursue compensation. We help with all types of life-altering injuries.

Common symptoms of paraplegia include:
Chronic pain
Loss of sensation in the lower half of the body
Impaired mobility
Depression
Sexual dysfunction
Weight gain
Phantom limb pain
Difficulties with bowel or bladder function
Infections
High blood pressure
Common symptoms of quadriplegia include:
Exaggerated spasms or reflexes
Loss of sensation and movement
Difficult coughing or breathing
Loss of bladder or bowel control
Changes to fertility and sexual function
Pain and tingling
Did You Know
According to a Reeves Foundation study, there are nearly 1 in 50 people living with paralysis- approximately 5.4 million people. 

We Support...
All
Paraplegic and Quadriplegic Injury

Survivors

After a paraplegic and quadriplegic injury, you may experience difficulty with medical bills, personal finances, and restoring your quality of life. You are not alone. 

When you file an insurance claim or lawsuit, there are multiple losses you can be compensated for, such as:
Past and future medical bills
Pain and suffering
Rehabilitation costs
Lost wages
Lost earning capacity
Physical impairment or disfigurement
Mental anguish
Loss of household services
Loss of consortium
Personal property damage
At Kherkher Garcia, LLP our paraplegic and quadriplegic injury attorneys are here to help you pursue the compensation you deserve.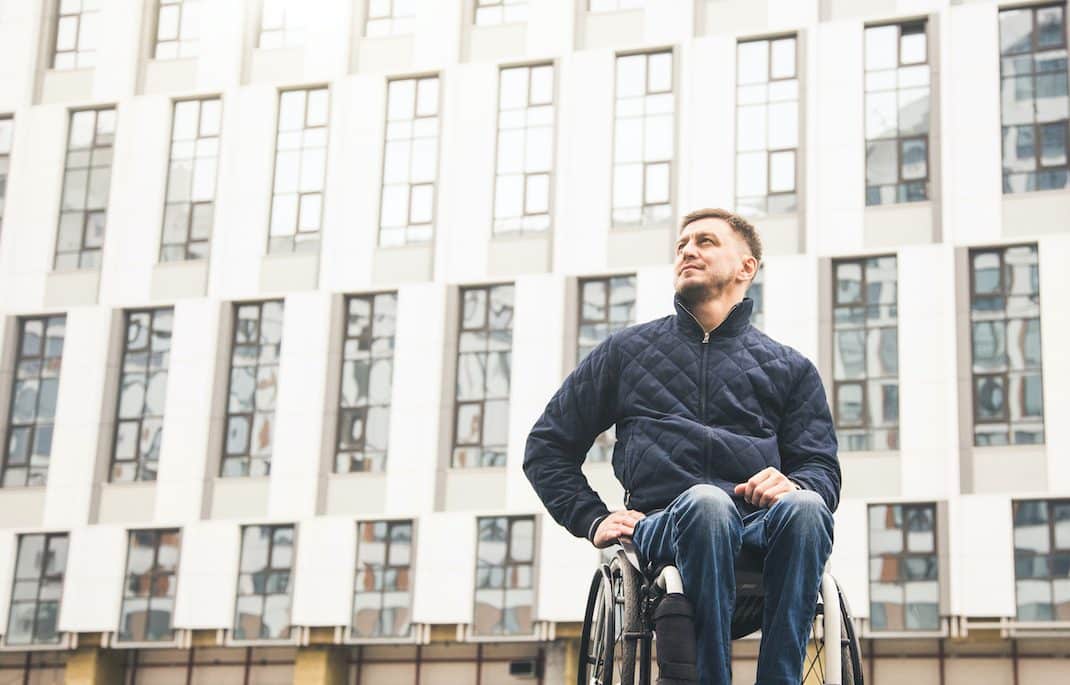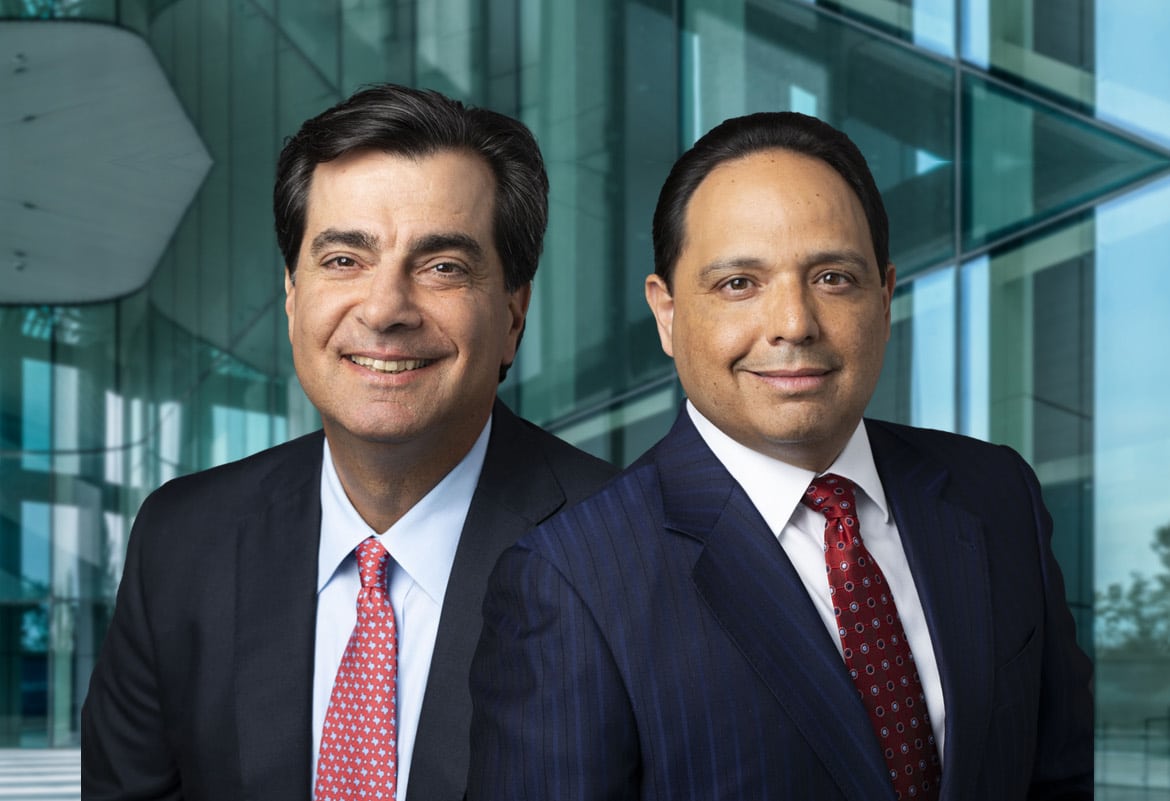 When Should...
I contact a
Paraplegic and Quadriplegic Injury Attorney

?

If you or a loved one has suffered a paraplegic or quadriplegic injury in an accident due to someone else's negligence, contact us today. In the State of Texas, the statute of limitations is two years to file a personal injury lawsuit, however, the timeframe may be shorter due to certain circumstances of the case. We will hold the responsible party accountable and pursue the maximum compensation for your injuries. 
Paraplegic and Quadriplegic Injury
RESULTS
Billions Won For
Our Clients
$110 Million
Won a verdict for a client who suffered head trauma and permanent scarring in an ATV rollover case in South Texas.
Compensation You May Be Entitled To
No matter what kind of accident led to your injuries, you likely suffered various economic, physical, and emotional losses. These losses can result in expenses you might not be able to afford. You shouldn't be forced to pay for your medical treatment, prescription medications, and other costs due to a negligent action of another party. They should be financially responsible for your past and future losses, so you don't have to pay for anything out of pocket.
We take care of you from day one, working to find you the best medical care available and putting you on the right track so you can focus on getting better.  We work with highly qualified medical and vocational experts who will analyze how much medical care you will need in the future and what it's going to cost. They will determine your work restrictions and how much you are entitled to in lost wages in the future. We will build a formidable case for you and fight for maximum compensation for your recovery.
Common losses available in an insurance claim or lawsuit include: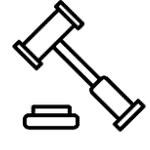 Past and future medical expenses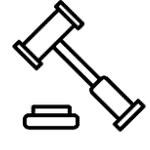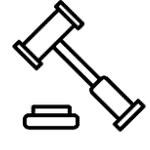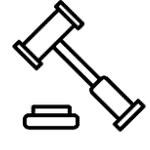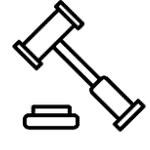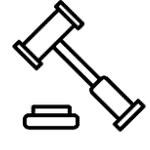 Physical impairment or disfigurement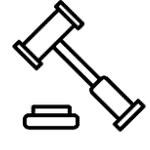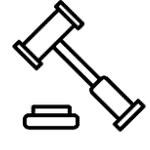 "WE ARE RELENTLESS IN OUR EFFORT TO SEEK JUSTICE FOR OUR CLIENTS"