Motorcycle Accident Attorney
30+ Years of Winning
Cases for our clients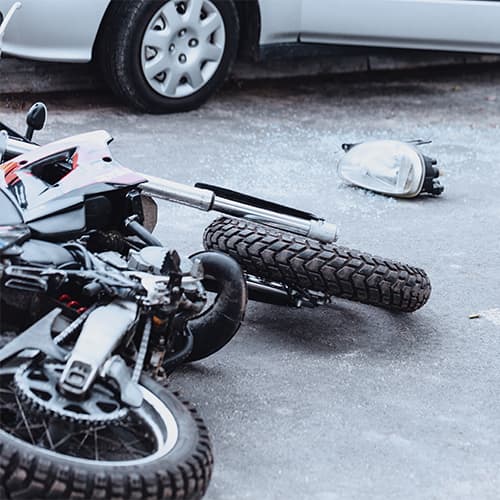 We Know...
How to pursue compensation for
Motorcycle Accident

survivors and seek the medical treatment they deserve.

Motorcycle riders can take every safety precaution and still suffer catastrophic injuries in an accident due to the negligence of others on the road. While riding a motorcycle does mean accepting a higher risk of injury, that does not mean you are not entitled to substantial compensation for the suffering you experienced.

Common injuries a motorcyclist may sustain include:
Neck and spinal cord injuries
Broken bones
Sprains
Lacerations and bruising
Amputation
Crushing injuries
Disfigurement
Facial injuries
Internal bleeding
Internal organ injuries
Paralysis
Traumatic brain injury
 Common causes of motorcycle accidents include:
Reckless Drivers
Drivers who are Intoxicated
Distracted Drivers
Fatigued Drivers
Tailgating
Unsafe Lane Changes
Equipment Malfunction
Poorly Maintained Roads
Kherkher Garcia, LLP, is committed to helping motorcyclist survivors and their families injured by negligence pursue compensation to rebuild their lives. We help people with all types of catastrophic motorcycle injuries. 
Did You Know
In 2019, motorcyclists were nearly 29 times more likely than passenger car occupants to die in a crash per vehicle miles traveled.

We Support...
All
Motorcycle Accident

Survivors

At Kherkher Garcia, LLP, our lawyers have been representing motorcyclists injured in traffic accidents for over three decades, winning billions of dollars in awards and jury settlements. We can help provide resources to figure out who should be held accountable and how to go about pursuing maximum compensation so you can focus on recovering. We will be with you every step of the way.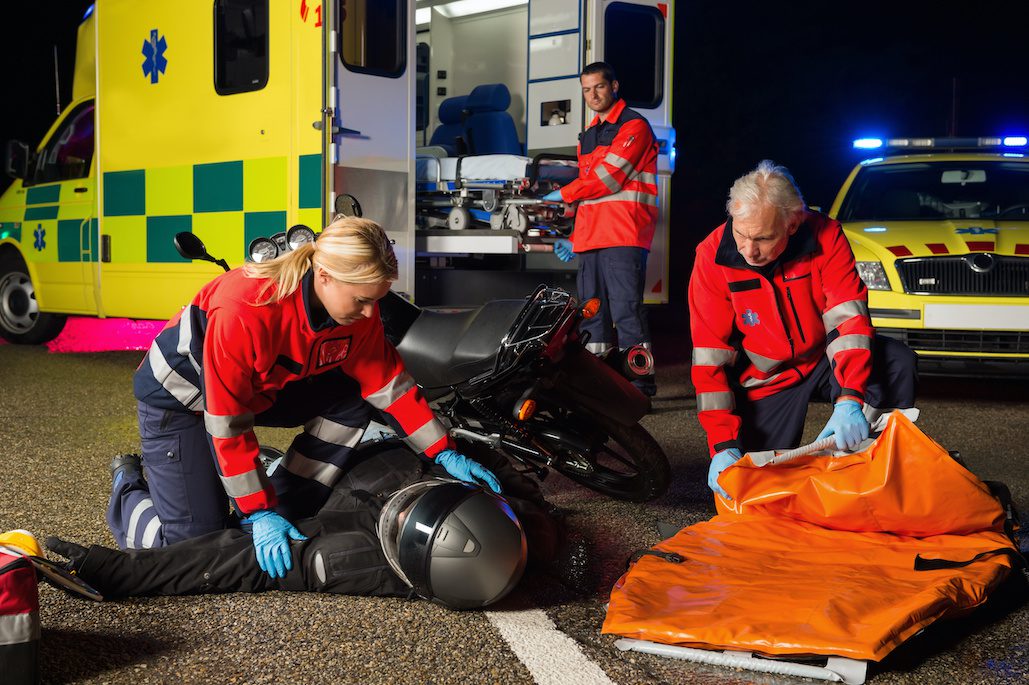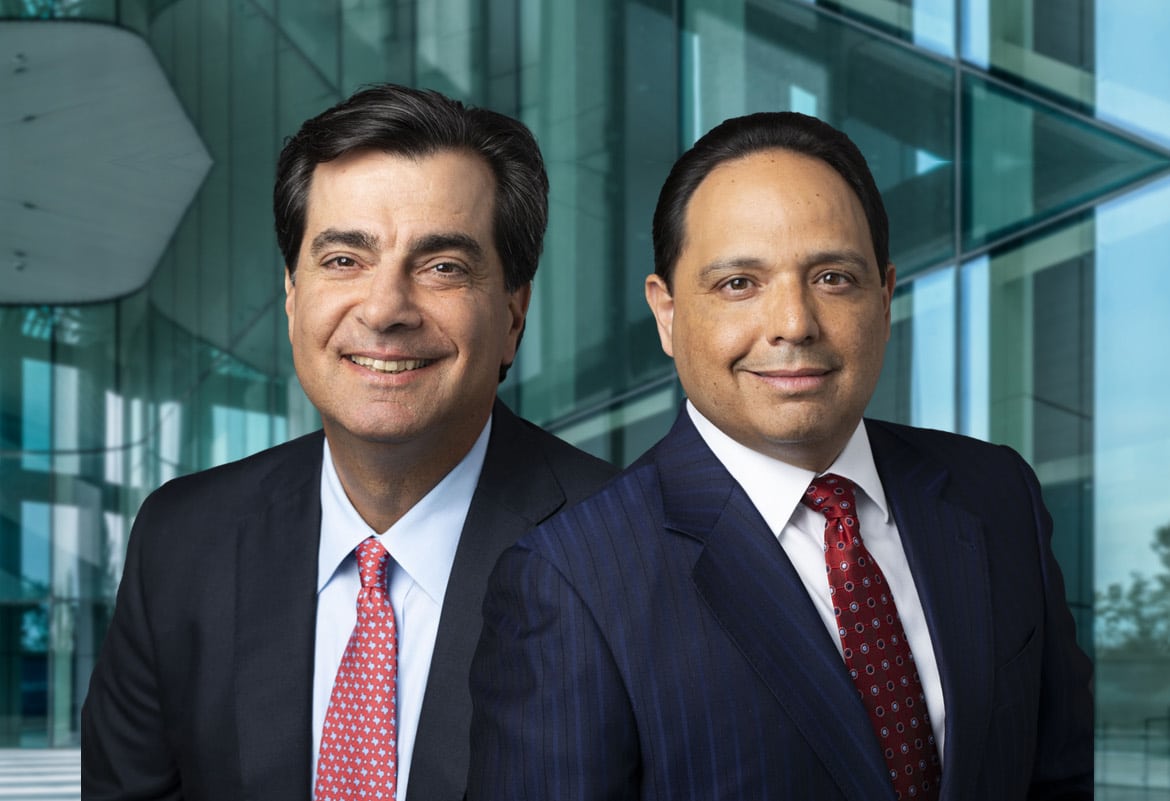 When Should...
I contact a
Motorcycle Accident Attorney

?

Contact Kherkher Garcia, LLP today. We will consult with experts in order to discover who was at fault and gather any necessary evidence to build a formidable case.

 One of our motorcyclist accident lawyers is ready to hear your story and lay out a legal strategy for you. 
MOTORCYCLE ACCIDENT RESULTS
Billions Won For
Our Clients
$110 Million
Won a verdict for a client who suffered head trauma and permanent scarring in an ATV rollover case in South Texas.
Compensation You May Be Entitled To
No matter what kind of accident led to your injuries, you likely suffered various economic, physical, and emotional losses. These losses can result in expenses you might not be able to afford. You shouldn't be forced to pay for your medical treatment, prescription medications, and other costs due to a negligent action of another party. They should be financially responsible for your past and future losses, so you don't have to pay for anything out of pocket.
We take care of you from day one, working to find you the best medical care available and putting you on the right track so you can focus on getting better.  We work with highly qualified medical and vocational experts who will analyze how much medical care you will need in the future and what it's going to cost. They will determine your work restrictions and how much you are entitled to in lost wages in the future. We will build a formidable case for you and fight for maximum compensation for your recovery.
Common losses available in an insurance claim or lawsuit include: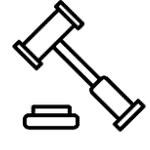 Past and future medical expenses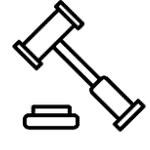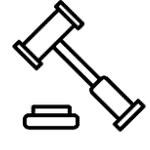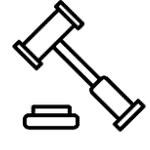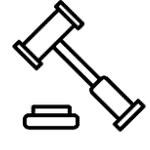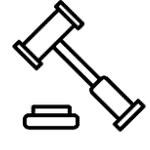 Physical impairment or disfigurement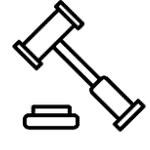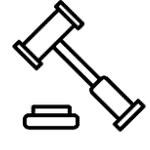 "WE ARE RELENTLESS IN OUR EFFORT TO SEEK JUSTICE FOR OUR CLIENTS"