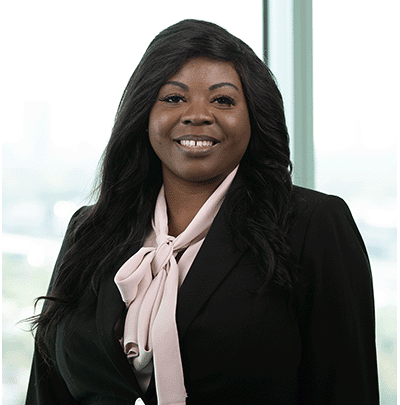 Lindsey Beaty attended the University of Houston, where she received her Bachelor of Science (2006) after double majoring in psychology and political science. Throughout her undergraduate studies, Lindsey dedicated her time and effort to working with underprivileged inner-city youth through Harris County Child Protective Services.
Immediately following graduation, Lindsey continued to immerse herself in work on behalf of at-risk children. From 2006 to 2013, Lindsey advocated tirelessly for young people as a Probation Officer for Harris County Juvenile Probation Department. Lindsey's compassion, empathy, and relatability distinguished her from her peers; she eventually earned a promotion to the Intensive Supervision Unit. Driven to do even more, Lindsey returned to school in 2014 in pursuit of a law degree from South Texas College of Law.
During law school, Lindsey worked full time for various law firms building real life experience in mass tort, property, and personal injury cases. In her final year of law school, Lindsey naturally found a role at Arnold & Itkin on the Risperdal team, fighting for young men left deformed by harmful drugs. Lindsey brought with her years of case management and specialized client resolution skills. After being admitted to the Texas Bar in February 2018, Lindsey joined Arnold & Itkin as an attorney before joining Kherker Garcia in 2022.
Lindsey is committed to ensuring that people are treated fairly. No matter their personal background, education, or socioeconomic status, Lindsey is dedicated to providing the respect and results that every client deserves.
When not advocating for her clients and community, Lindsey enjoys creating music in her home studio and escaping to the beach with her family.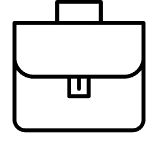 University of Houston; B.S. Psychology and Political Science, 2006
South Texas College of Law; J.D., 2018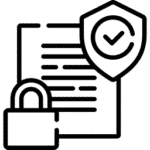 Professional Affiliations
Texas Trial Lawyers Association
Texas Young Lawyers Association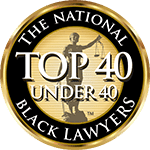 National Black Lawyers 40 under 40 (2020-2022)

Best Lawyers Ones to Watch (2022-2023 list)

Rising Stars Super Lawyers (2022)