Electrocution Injury Attorney
30+ Years of Winning
Cases for our clients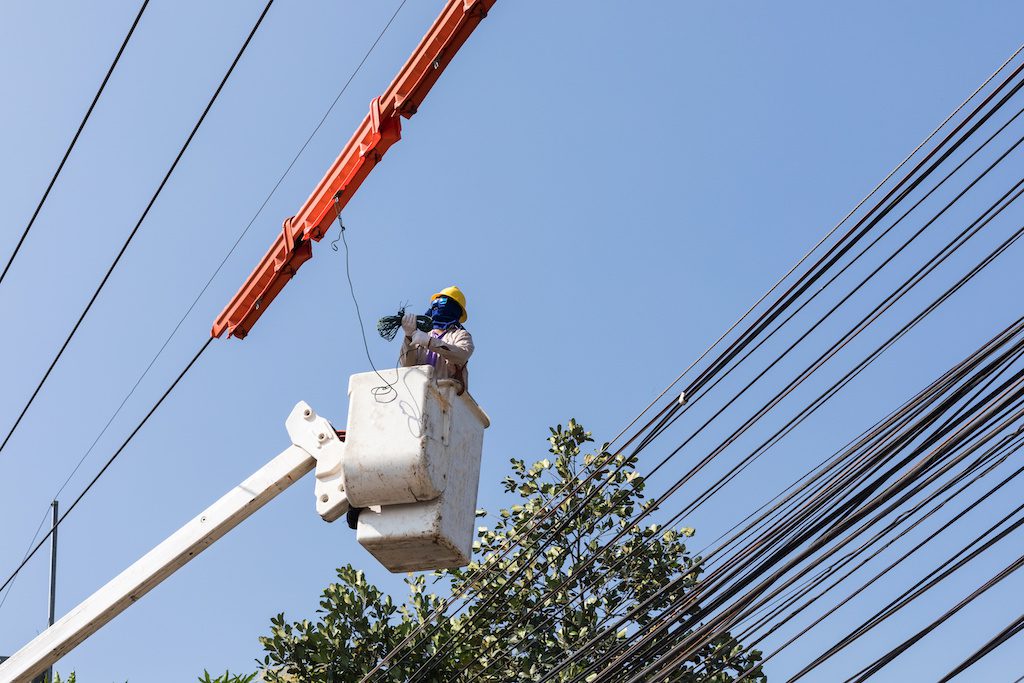 We Know...
How to pursue compensation for
Electrocution Injury Survivors

and seek the medical treatment they deserve.

Electrocution can happen in various situations where there is exposure to live electricity. Whether you are working on an industrial site such as around power lines and wires or changing a light fixture at home, electrocution is possible. Effects of an electrocution injury can range from mild to severe, with death in some occurrences. 

Short-term effects of electrocution injuries are:
Headaches
Seizures
Burns
Prickling or tingling sensation
Irregular heartbeat
Loss of consciousness
Long-term side effects of electrical shock include:
Memory loss
Anxiety
Loss of balance
Reduced range of motion
Pain
Insomnia
Difficulty concentrating
Post-traumatic stress disorder
Night sweats
Uncoordinated movements
Stiff joints
Shortened attention span
Headaches
Fatigue
Common causes of electrocution include:
Faulty household appliances
Direct contact with a live power line
Defective machinery or equipment at a construction site
Handling a damaged extension cord
Exposure to an electrical component in a consumer product
Walking in the vicinity of a downed electrical line after a car crash
Working near exposed electrical wires during a renovation project at home
Plugging in a lamp with a frayed or damaged cord
Walking in standing water near electrical sources
At Kherkher Garcia, LLP, we are committed to helping electrocution survivors who have been injured by negligence on the job. We help people with all types of catastrophic workplace accidents.
Did You Know
According to statistics from the Electrical Safety Foundation International, there were 166 fatalities from electrical injuries in 2019. 

We Support...
All
Electrocution Injury

 Survivors

If you or a family member have been involved in an electrocution injury caused by negligence, it is important you contact an attorney with experience as soon as possible. Our legal team can help pursue compensation and hold the at-fault party accountable for their actions.  After an electrocution injury, you and your family may experience challenging circumstances. At Kherkher Garcia, LLP, our electrocution injury lawyers will be with you all the way.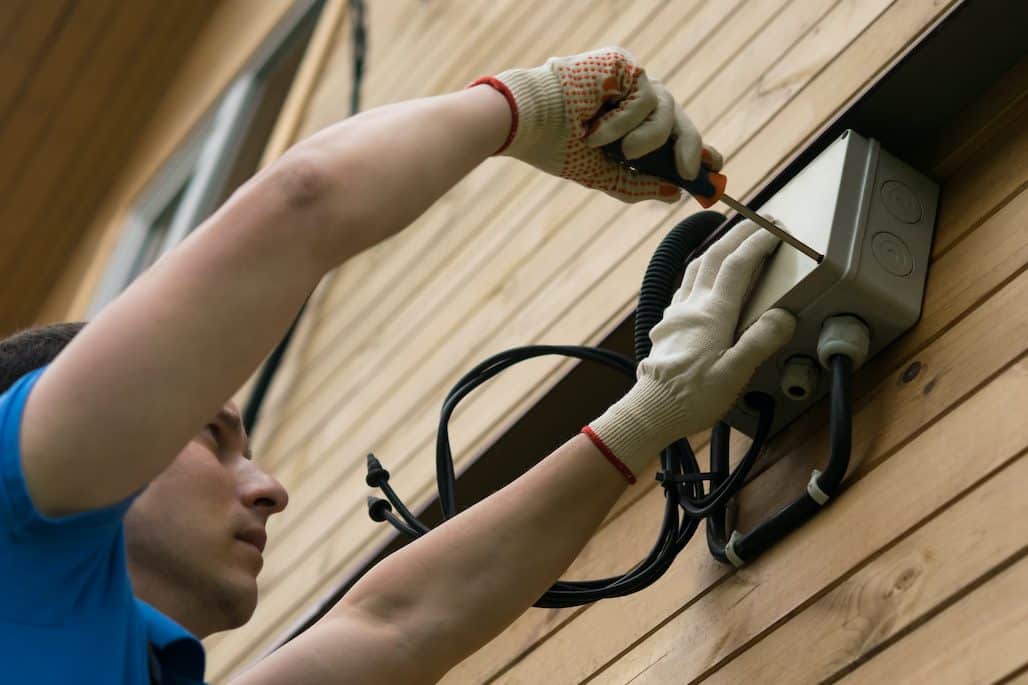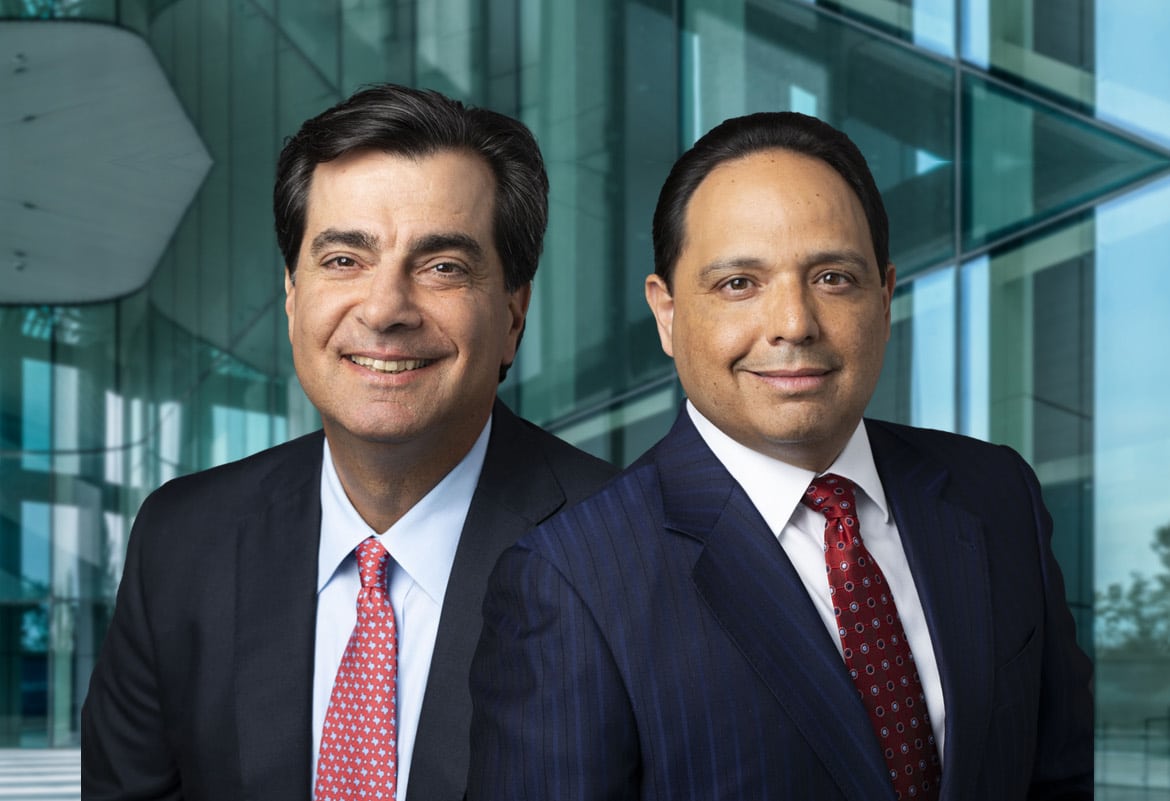 When Should...
I contact an
Electrocution Injury

 Attorney

?

Contact Kherkher Garcia, LLP today. We will launch a thorough investigation and determine who is at fault and responsible for your injuries. Texas has a two-year statute of limitations when there is an injury or death due to negligence. However, you should begin the process immediately following an injury to preserve evidence and protect the integrity of your case.  We are prepared to go the distance in order to pursue maximum compensation for your injury.  
ELECTROCUTION INJURY RESULTS
Billions Won For
Our Clients
$110 Million
Won a verdict for a client who suffered head trauma and permanent scarring in an ATV rollover case in South Texas.
Compensation You May Be Entitled To
No matter what kind of accident led to your injuries, you likely suffered various economic, physical, and emotional losses. These losses can result in expenses you might not be able to afford. You shouldn't be forced to pay for your medical treatment, prescription medications, and other costs due to a negligent action of another party. They should be financially responsible for your past and future losses, so you don't have to pay for anything out of pocket.
We take care of you from day one, working to find you the best medical care available and putting you on the right track so you can focus on getting better.  We work with highly qualified medical and vocational experts who will analyze how much medical care you will need in the future and what it's going to cost. They will determine your work restrictions and how much you are entitled to in lost wages in the future. We will build a formidable case for you and fight for maximum compensation for your recovery.
Common losses available in an insurance claim or lawsuit include: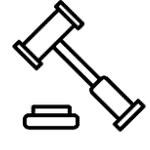 Past and future medical expenses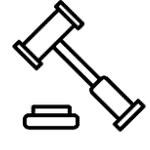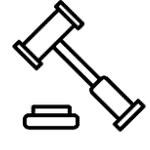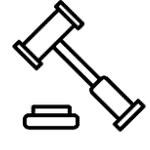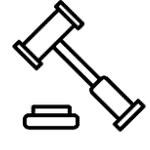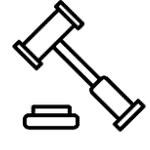 Physical impairment or disfigurement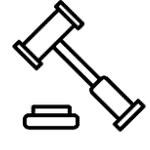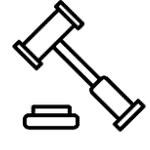 "WE ARE RELENTLESS IN OUR EFFORT TO SEEK JUSTICE FOR OUR CLIENTS"