30+ Years of Winning
Cases for our clients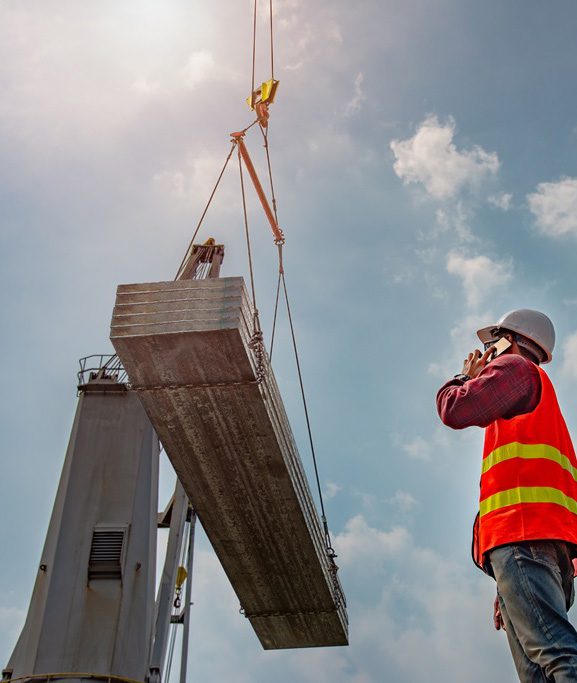 We Know...
How to pursue compensation for Crane Accident Survivors and seek the medical treatment they deserve.
Although cranes make construction workers' lives much easier and help perform work that wouldn't otherwise be possible, there is an increased risk of workplace danger if safety procedures aren't followed or equipment isn't used and maintained properly.
According to the Occupational Safety & Health Administration (OSHA), an estimated 225,000 cranes are in operation across America every day.  More than 250,000 crane workers are at risk for crane-related injuries every day they go to work.
Sadly, due to the nature of crane operations and the height at which crane operators work, many accidents are fatal. The U.S. Bureau of Labor Statistics reported that an average of 44 people die in crane-related accidents in the U.S. each year. Many more workers are injured from falling objects and collapsed crane structures. 
How to Prevent Crane Accidents and Injuries
According to Health and Safety Magazine, here are several ways to avoid crane injuries: 
Inspect cranes according to manufacturer's guidelines

Monitor the ground under the crane and look for signs of unstable ground.

Always ensure crane operators are properly trained and fully qualified.

Crane operators, spotters, riggers, supervisors, and construction workers working near the crane need to maintain clear communication.

Monitor wind speed, travel distance, power line locations, and obstructions

Do not exceed the crane manufacturer's recommended load chart.

Use spotters as needed and notify workers when a lift begins
Crane accidents result in serious injuries that severely impact workers and their families. If you or a loved one has been injured in a crane accident, the experienced team at Kherkher Garcia, LLP, can help. We have a proven track record of pursuing maximum compensation for our clients after catastrophic injuries occur.
What are the most common types of crane accidents?
Crane comes into contact with live power lines

When equipment or the load contacts a worker

Poor weather

Falling debris

Crane operator falls

Overturned cranes and crane collapses

Crane manufacturing defects

When the boom or cables have defects

Hazardous conditions near the crane

Dropped crane loads
Did You Know
According to the U.S. Bureau of Labor Statistics, one-third of all worker deaths involving cranes from 2011 to 2015 were employees in the transportation and material moving industries. More than 50% of these workers were crane operators. Another 30% of cranes deaths occurred to workers in construction and extraction occupations.

We Support...
All Crane Accident Victims
Kherkher Garcia, LLP crane accident attorneys are here to ensure you have every resource you need to focus on recovery, look after your family, and rebuild your life. We want to hear your story and work on getting you justice and significant financial compensation after your crane accident.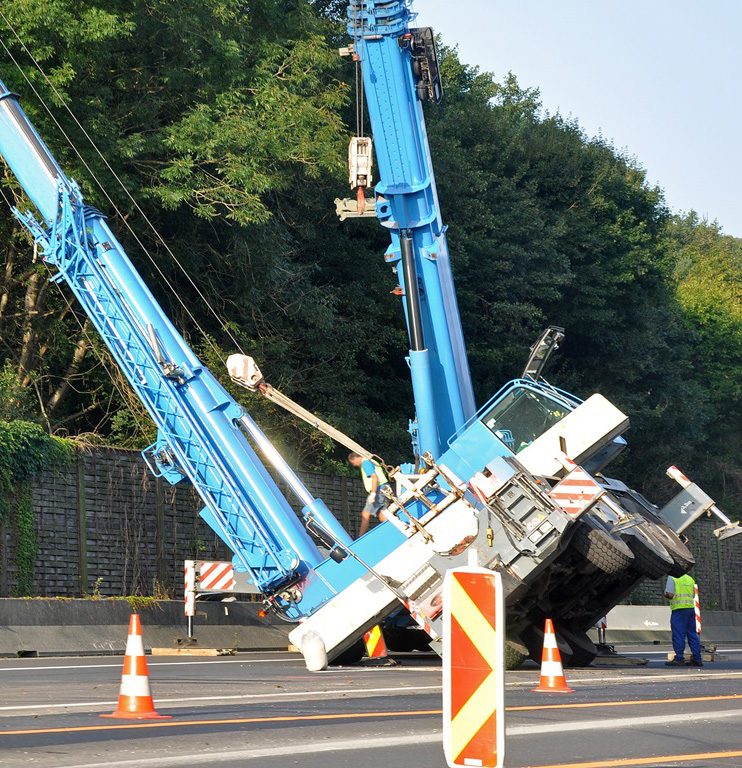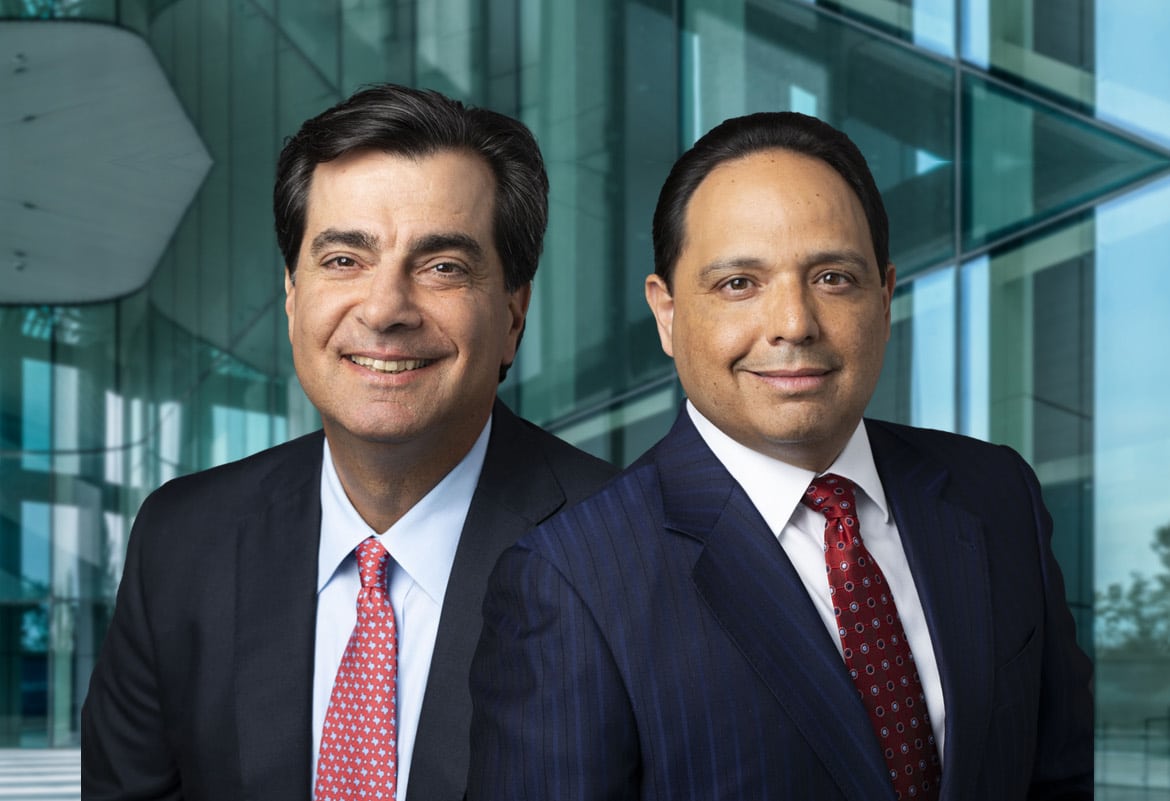 When Should...
I Contact a Crane Injury Attorney?
Crane accident survivors or their family members should contact an experienced attorney as soon as it's safe to do so. It is important for your attorney to investigate and gather evidence as close to the accident date as possible. In Texas there is a legal statute of limitations of two years for most construction injuries. It is important to start your case off with every advantage possible. Contact Kherkher Garcia, LLP today. We want to hear your story and help you pursue maximum compensation for your injuries.  
Billions Won For
Our Clients
$110 Million
Won a verdict for a client who suffered head trauma and permanent scarring in an ATV rollover case in South Texas.
Compensation You May Be Entitled To
No matter what kind of accident led to your injuries, you likely suffered various economic, physical, and emotional losses. These losses can result in expenses you might not be able to afford. You shouldn't be forced to pay for your medical treatment, prescription medications, and other costs due to a negligent action of another party. They should be financially responsible for your past and future losses, so you don't have to pay for anything out of pocket.
We take care of you from day one, working to find you the best medical care available and putting you on the right track so you can focus on getting better.  We work with highly qualified medical and vocational experts who will analyze how much medical care you will need in the future and what it's going to cost. They will determine your work restrictions and how much you are entitled to in lost wages in the future. We will build a formidable case for you and fight for maximum compensation for your recovery.
Common losses available in an insurance claim or lawsuit include: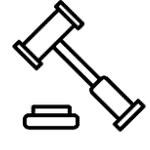 Past and future medical expenses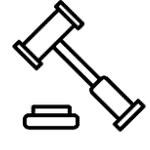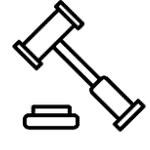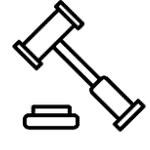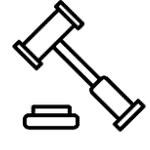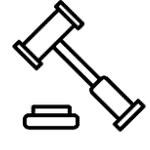 Physical impairment or disfigurement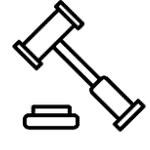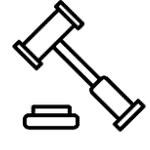 "WE ARE RELENTLESS IN OUR EFFORT TO SEEK JUSTICE FOR OUR CLIENTS"