30+ Years of Winning
Cases for our clients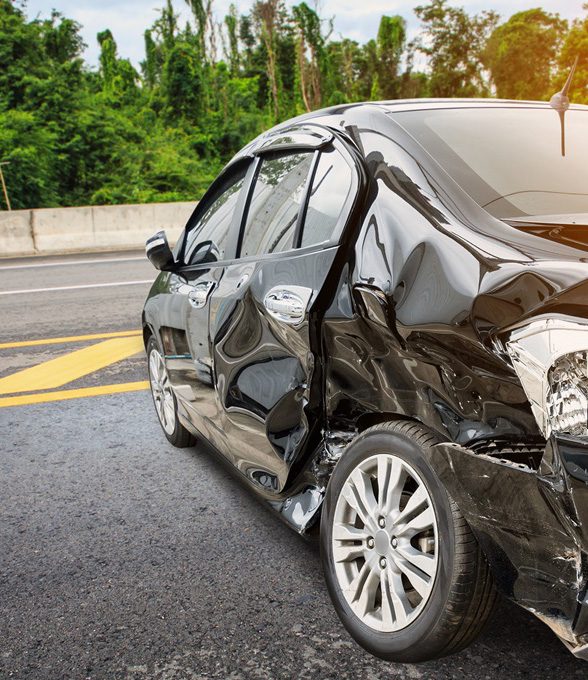 We Know...
How to pursue compensation for
Car Accident Survivors

and seek the medical treatment they deserve. 

Most car accidents are preventable with proper vigilance; when negligent drivers fail to pay attention on the road, other people suffer the most.

Distracted drivers are the number one cause of car accidents. Distracted driving results in catastrophic car accident injuries across the United States every year. This dangerous driver behavior puts other drivers on the road at risk.
How should car accident victims seek compensation after an accident?
The first thing car accident survivors should do to recover compensation is to seek legal advice from an experienced car accident attorney. 
Keep in mind that some car accident injuries may only display symptoms days or even weeks after an accident. For example, whiplash may take several days to manifest. This means car accident victims or their family members should contact an attorney as soon as it's safe to do so.
An attorney can put you in touch with medical specialists for a thorough physical evaluation and hire the right experts to investigate the crash. Your attorney will then discuss the best legal options available to you.
Did You Know
Approximately 37,000 Americans are killed in car accidents every year. Automobile accidents are a leading cause of death and catastrophic injury in the United States.

We Support...
All
Car Accident

Victims

At Kherkher Garcia, LLP, our car accident attorneys are known nationwide for being capable of winning the most challenging cases and giving clients and their families a voice during a time when they feel as if they do not have one.

There are few things more difficult than dealing with the aftermath of a vehicle accident involving serious injuries. Our attorneys have stood by survivors just like you throughout the years, helping fight for the full and fair compensation needed to recover.

We have earned a trusted reputation for handling tough catastrophic accident cases in all types of conditions. Whatever issues you're facing right now, we assure you we're here to help you every step of the way.

From workplace vehicle crashes to highway multi-car accidents, we have a proven track record that we can be trusted to look out for your best interests serving as your advocate and demanding the justice you deserve.

We have tried and won every type of motor vehicle case nationwide. Contact us today to learn more about what sets Kherkher Garcia, LLP apart from other law firms and how we can put our 30 years of experience to work for you.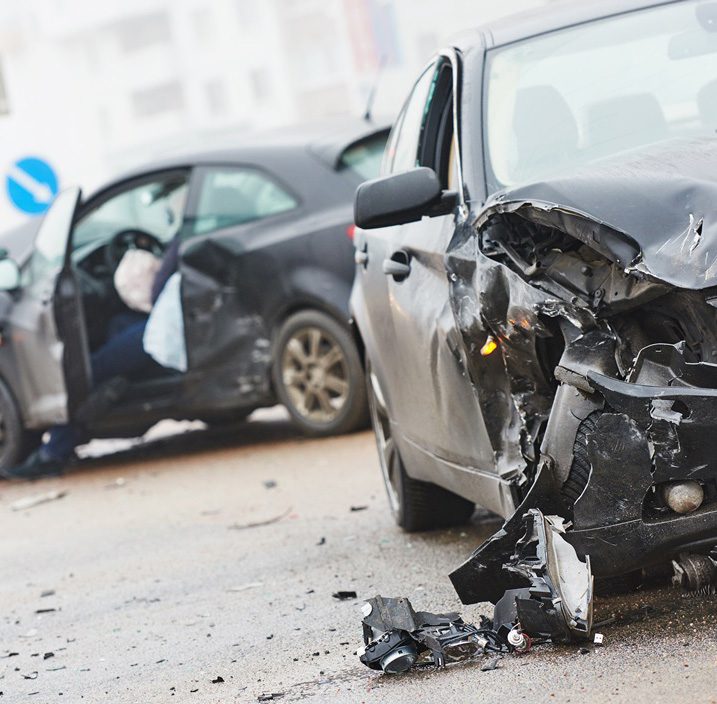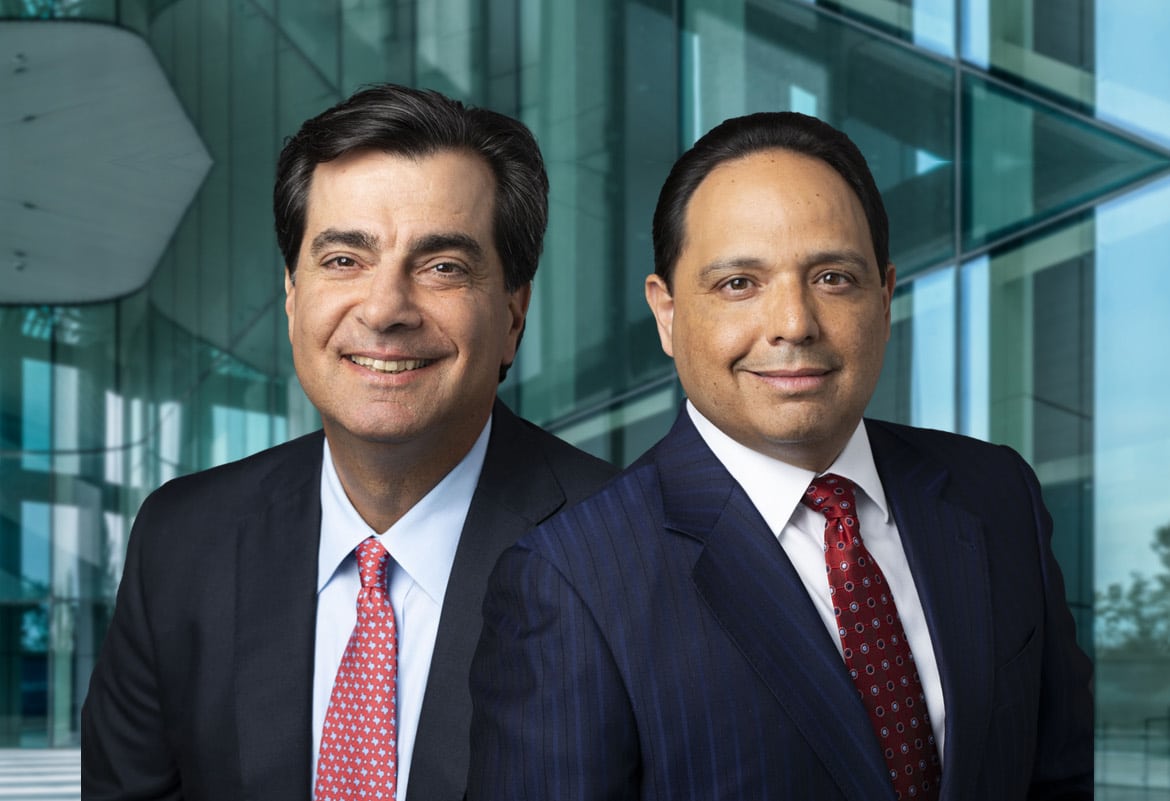 When Should...
 I contact a
Car Accident Attorney

?

Car accident survivors and their family members should contact an experienced attorney as soon as it's safe to do so. Many car accident survivors aren't aware of their legal rights, including how an experienced attorney can assist them. 

It is important to start the process with a lawyer as soon as possible in order to preserve evidence and protect the integrity of your case from the start. There is also a two-year statute of limitations deadline for Motor Vehicle collisions in Texas that is important to be aware of which starts on the date of the accident. 

Contact Kherkher Garcia, LLP today. We want to hear your story and help you recover.  
Billions Won For
Our Clients
$110 Million
Won a verdict for a client who suffered head trauma and permanent scarring in an ATV rollover case in South Texas.
Compensation You May Be Entitled To
No matter what kind of accident led to your injuries, you likely suffered various economic, physical, and emotional losses. These losses can result in expenses you might not be able to afford. You shouldn't be forced to pay for your medical treatment, prescription medications, and other costs due to a negligent action of another party. They should be financially responsible for your past and future losses, so you don't have to pay for anything out of pocket.
We take care of you from day one, working to find you the best medical care available and putting you on the right track so you can focus on getting better.  We work with highly qualified medical and vocational experts who will analyze how much medical care you will need in the future and what it's going to cost. They will determine your work restrictions and how much you are entitled to in lost wages in the future. We will build a formidable case for you and fight for maximum compensation for your recovery.
Common losses available in an insurance claim or lawsuit include: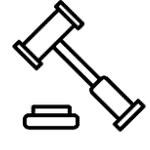 Past and future medical expenses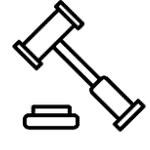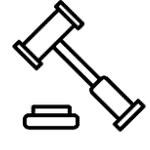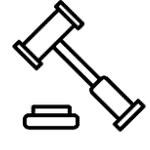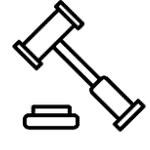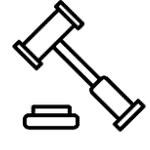 Physical impairment or disfigurement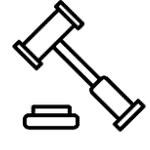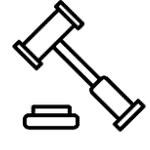 "WE ARE RELENTLESS IN OUR EFFORT TO SEEK JUSTICE FOR OUR CLIENTS"