Bicycle Accident Attorney
30+ Years of Winning
Cases for our clients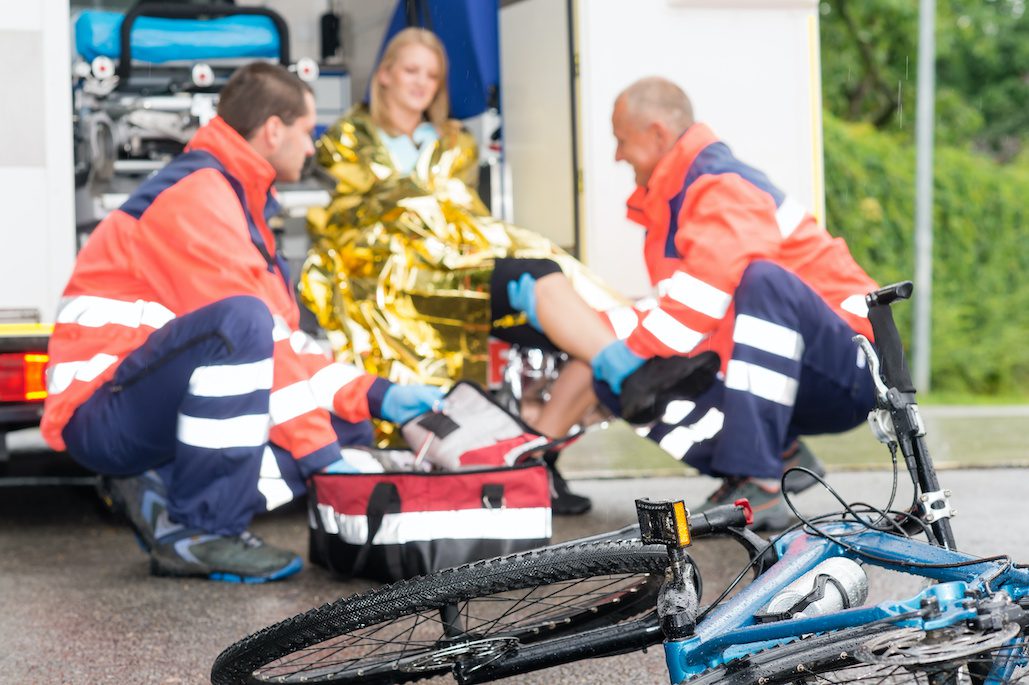 We Know...
How to pursue compensation for
Bicycle Accident

survivors and seek the medical treatment they deserve.

If the bicycle accident was the result of another person's negligence, you may be entitled to compensation for your injuries and losses.

Common bicyclist injuries include:
Back injuries
Concussions
Broken and dislocated bones
Soft tissue injuries like bruises and sprains
Neck injuries
Traumatic brain injury
Paralysis
Spinal cord injuries
Common bicyclist accidents between vehicles and cyclists include
Right/ Left Turns
Car doors opening ("dooring accidents")
Rear-end collisions
Unsafe lane changes
Running through a stop sign or red light
Distracted Driving
If you or a family member have been involved in a serious bicyclist accident, it is important you contact an attorney with expertise as soon as possible. We help people with all types of bicyclist injuries. 
Did You Know
A total of 843 bicyclists were killed in crashes with motor vehicles in 2019.

We Support...
All
Bicycle

Accident

Survivors

 Suffering from a bicycle accident due to negligence can be debilitating and may have potentially life-altering consequences, not only for you but your family. Our bicyclist accident lawyers are here to help you every step of the way.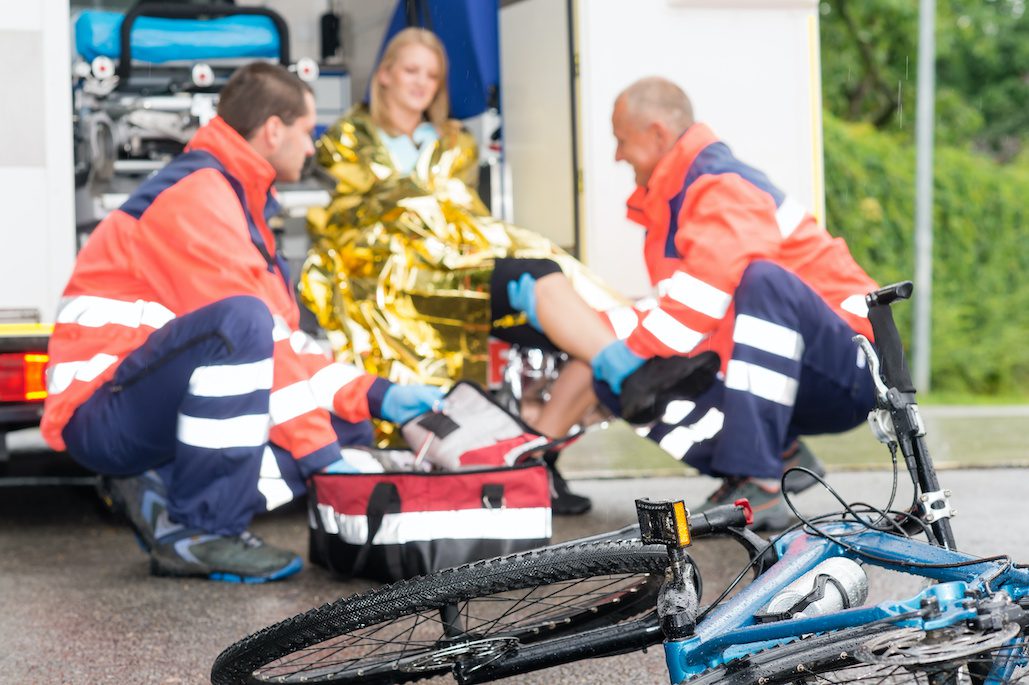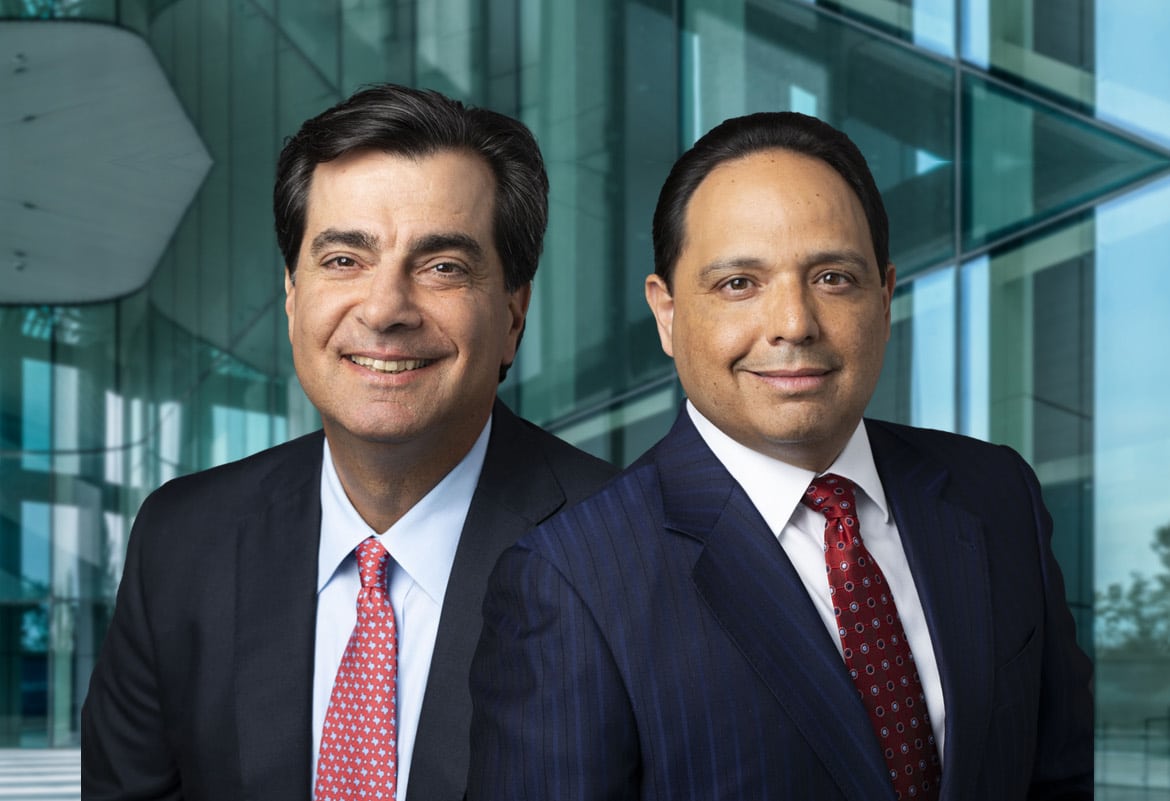 When Should...
I contact a
Bicycle

Accident Attorney

?

After an injury happens, contact our attorneys as soon as it's medically safe to do so. We have the resources and expertise to take your case to court and pursue maximum compensation for you and your family. 
Billions Won For
Our Clients
$110 Million
Won a verdict for a client who suffered head trauma and permanent scarring in an ATV rollover case in South Texas.
Compensation You May Be Entitled To
No matter what kind of accident led to your injuries, you likely suffered various economic, physical, and emotional losses. These losses can result in expenses you might not be able to afford. You shouldn't be forced to pay for your medical treatment, prescription medications, and other costs due to a negligent action of another party. They should be financially responsible for your past and future losses, so you don't have to pay for anything out of pocket.
We take care of you from day one, working to find you the best medical care available and putting you on the right track so you can focus on getting better.  We work with highly qualified medical and vocational experts who will analyze how much medical care you will need in the future and what it's going to cost. They will determine your work restrictions and how much you are entitled to in lost wages in the future. We will build a formidable case for you and fight for maximum compensation for your recovery.
Common losses available in an insurance claim or lawsuit include: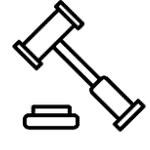 Past and future medical expenses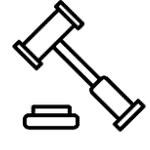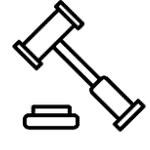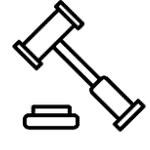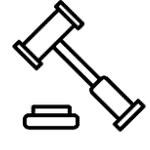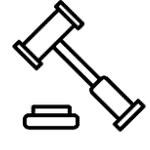 Physical impairment or disfigurement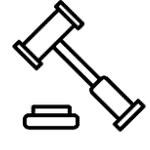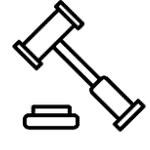 "WE ARE RELENTLESS IN OUR EFFORT TO SEEK JUSTICE FOR OUR CLIENTS"