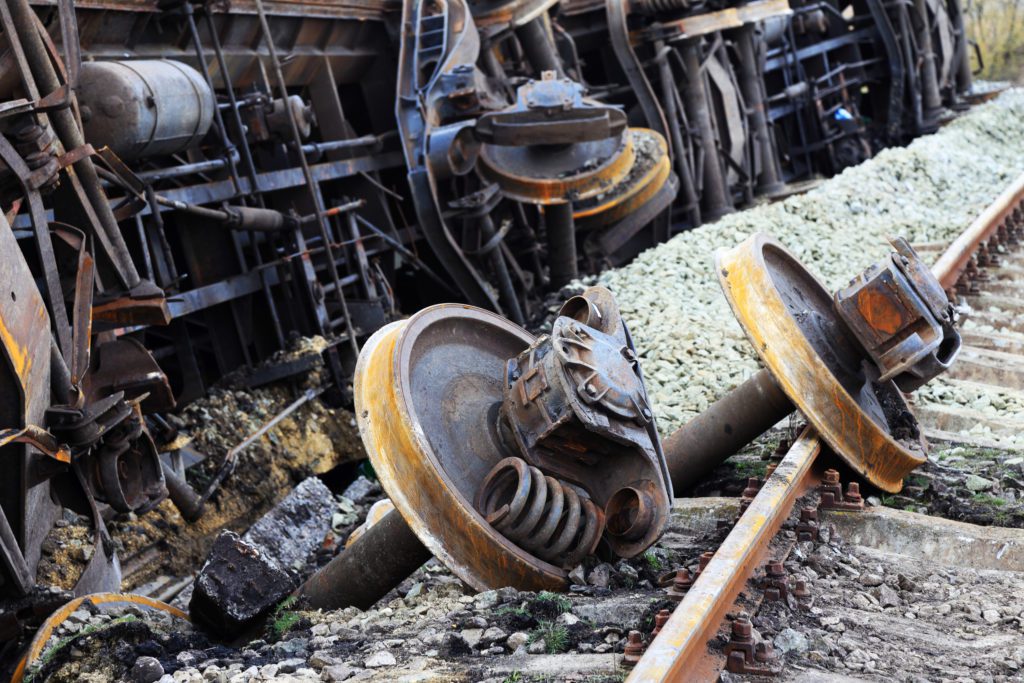 At least 50 people were injured and three people are deceased after an Amtrak train derailed near Mendon, Missouri on Monday. Mendon is about 100 miles northeast of Kansas City. The train was traveling from Los Angeles to Chicago. Amtrak said about 275 passengers and 12 crew members were aboard the train.
At approximately 12:42pm, the Amtrak train collided with a dump truck at a public crossing near the city of Mendon, causing seven cars and two locomotives to derail. State Highway Patrol reported two of the people who were killed were aboard the train while the third was in the dump truck. The crossing is known to locals as dangerous, particularly for people driving slow farm equipment
Authorities stated the accident happened at an uncontrolled intersection, without warning lights or motion gates, near a gravel road that crosses the railroad tracks.
This accident is the second collision in 2 days involving an Amtrak train. On Sunday, 85 passengers were on board an Amtrak train which collided with a passenger vehicle in California, killing three people with two suffering major injuries.
Within the United States, there are roughly 600 unique railroads spanning hundreds of thousands of track miles which dangerously contribute to 209,000 railroad crossings with highways, roads, and pedestrian crosswalks. The opportunity for collisions is tremendous and the consequences can be devastating and catastrophic.
Every collision is unique, but some of the most common causes of train accidents tragically include:
Negligence
Human error
Reckless pedestrians and drivers
Mechanical failure
Speedy trains
Defective tracks
Derailments
Unprotected railroad crossings
Stalled cars on the track
Suicides
The corporations that manage the railways and their insurance companies along with their army of defense lawyers fight hard to protect their financial interests after tragedies like these. If you have been seriously injured or lost a loved one in a train collision, contact Kherkher Garcia, LLP today to defend your legal rights, hold the responsible parties accountable, and pursue maximum compensation for injuries suffered.