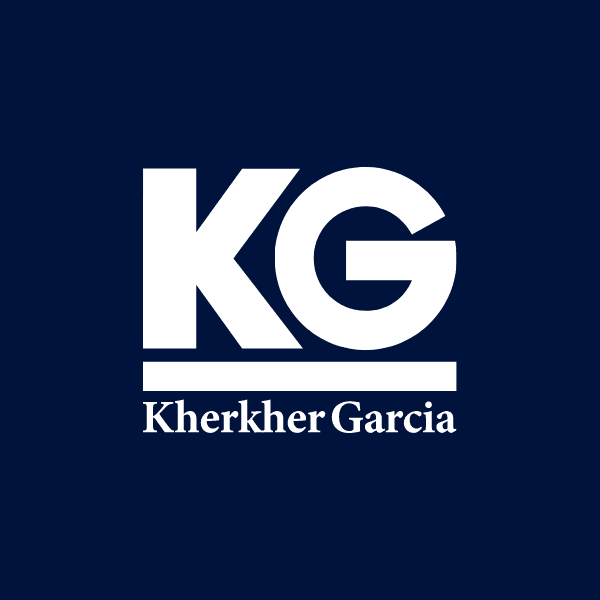 In April 2022, Omar Chawdhary joined the team here at Kherkher Garcia, LLP. Omar is young and eager to advocate on behalf of those who have been wronged and will stop at no end to try to help his clients become whole. Omar has tried over a dozen lawsuits. He has tried several lawsuits to a jury in Houston, but also tried a breach of contract case to a judge in Las Vegas, Nevada as well as a pedestrian auto wreck case to an arbitrator in Tucson, Arizona. In addition to trying these lawsuits, Omar has settled over millions of dollars of cases with The Webster Law Firm.
Omar is a Houston native and graduated from Stratford High School. Omar attended the University of Texas at Austin, where he received a Bachelor of Arts in Economics in May 2009. After college, Omar attended South Texas College of Law where he received his Doctorate of Jurisprudence in May 2012 and became a member of the State Bar of Texas in November 2012.
Following law school, Omar became an associate attorney for Matthews Lawson, PLLC, where he focused on business litigation for both plaintiffs and defendants. With his sights set on making a difference as an attorney and becoming a personal injury trial lawyer, Omar joined The Webster Law Firm in early 2014.
In July 2016, Omar attended the prestigious Trial Lawyers College in Dubois, Wyoming. This is a 24 day course focused on honing trial skills and understanding yourself as a person. Only a select number of applicants are accepted to this program every year. This college is hosted by Gerry Spence and allows attorneys from all different backgrounds to learn how to try cases with emotions instilled in all of us. This was an experience Omar will never forget as he believes it will help shape the lawyer he strives to be.
During his law school career, Omar was active in South Texas' advocacy program, where he competed in several national competitions. Omar was also the inaugural recipient of the Ryan R. Euan Memorial Award Scholarship. This award is given to a graduating student who, in the opinion of the Dean and faculty, demonstrates an ability to excel scholastically while also exhibiting a balance of work and family life. Concurrently, during law school, Omar began his legal career as a law clerk at Abraham, Watkins, Nichols, Sorrels, Agosto & Friend. With a complete focus on personal injury litigation, Omar became passionate about helping those in need, and his clerkship instilled his dedication to devote his legal practice to helping others.
In Omar's spare time, he enjoys traveling and playing golf. Omar is also an avid Texans, Rockets, and Astros fan and enjoys watching his Texas Longhorns play on Saturdays.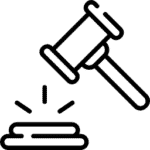 Texas, 2012
Northern District of Texas, 2015
Southern District of Texas, 2014
Eastern District of Texas, 2016
Western District of Texas, 2022
Eastern District of Michigan, 2020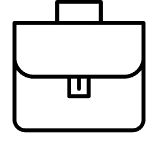 University of Texas at Austin; B.A. Economics, 2009
South Texas College of Law; J.D., 2012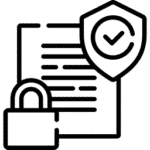 Professional Affiliations
Texas Trial Lawyers Association
o Board of Advocates (2015-2017)
Houston Trial Lawyers Association
o Committee Chair
Houston Young Lawyers Association
Garland Walker American Inns of Court
Phi Delta Phi
University of Texas Exes Life Member

Super Lawyers-Texas Lawyers Rising Star 2017-2022
Top 100 Up-and-Coming Attorneys in Texas 2020-2022
Top Lawyers Selected by Peer Recognition 2020-2022